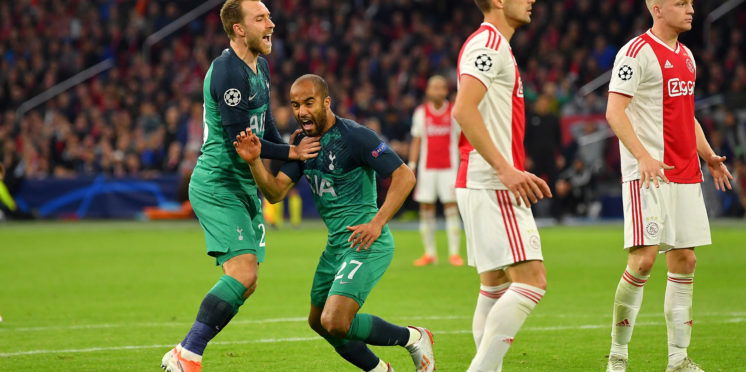 The 10 players who have been awarded a 10/10 match rating from L'Equipe
Wednesday saw one of the craziest nights in Champions League history as Tottenham came back from a three-goal deficit to reach the final in Madrid. The match winner on the night was Lucas Moura, who scored a spectacular hat-trick, which included a 96th-minute goal that sent his side through. Moura was rewarded for his superb performance with a perfect 10/10 rating from French outlet L'Equipe. These match ratings have gained more popularity and mainstream attention over the years and now football fans all over the globe are aware of them and how rarely the big numbers can be handed out. With Moura being given an illustrious 10/10 rating, he becomes only the 10th player in history to be awarded that rating by L'Equipe. He joins some big names on the list. Here we look back at the 10 players who have been given a 10/10 match rating by the French outlet over the years.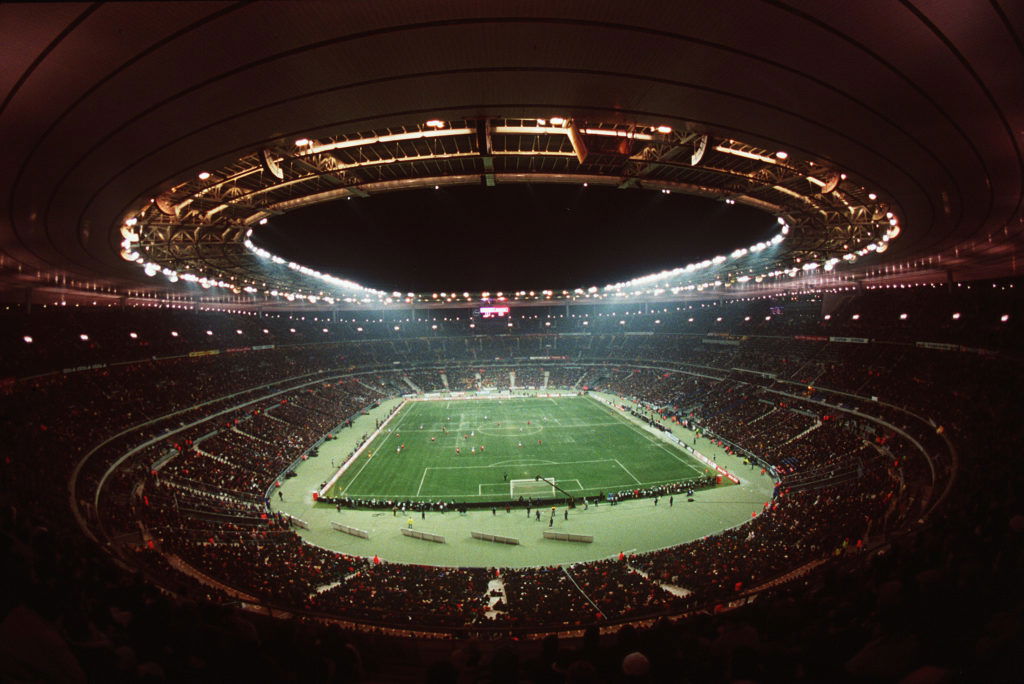 Bruno Martini - France U21s vs Greece U21s (1988)
As you will see from the first two entries, they come in the same game, which is the only ever time this has happened. France U21 goalkeeper Martini played here against Greece in the UEFA U21 European Championship final. Martini did brilliantly to get a clean sheet as France ran out comfortable winners.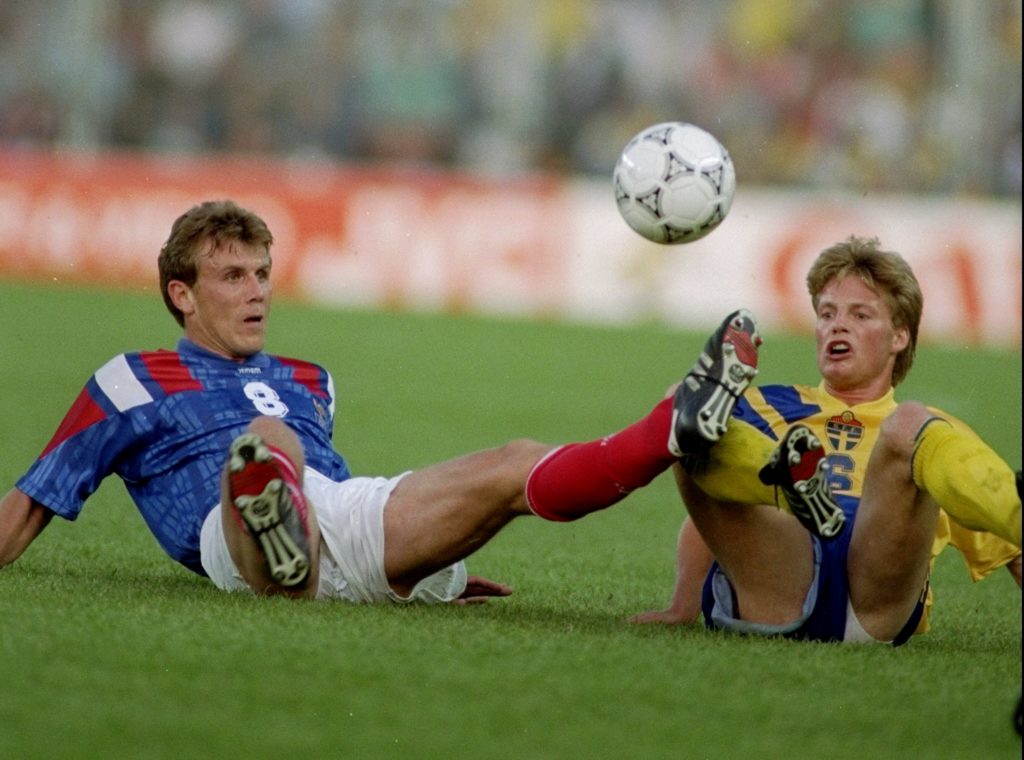 Franck Sauzee - France U21s vs Greece U21s (1988)
The story coming out of this game was the outstanding performances of two players. While Martini did brilliantly to keep out Greece at the other end of the pitch, Franck Sauzee had the final say. Sauzee scored two fantastic goals to put his side into the ascendency and he caused Greece all kinds of problems during the game.
Oleg Salenko - Russia vs Cameroon (1994)
Arguably Russia's best ever player, Salenko put in his best ever display here against Cameroon. Russia were already out of the competition after losing their first two games but they battered Cameroon 6-1, with Salenko grabbing five goals as he won the tournament's Golden Boot award.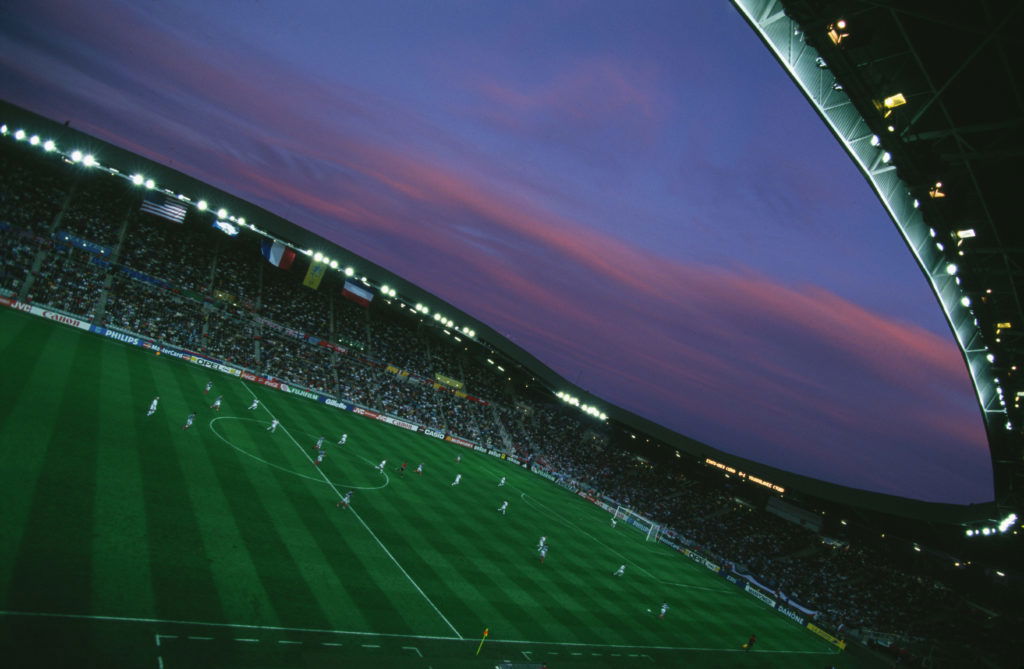 Lars Windfeld - Aarhus vs Nantes (1997)
Windfeld is the second keeper to earn a place on this list, which was the pinnacle of the Danish international's career. Minnows Aarhus were outsiders heading into this UEFA Cup tie but an outstanding display from Windfeld kept them in the game as they progressed to the next stage.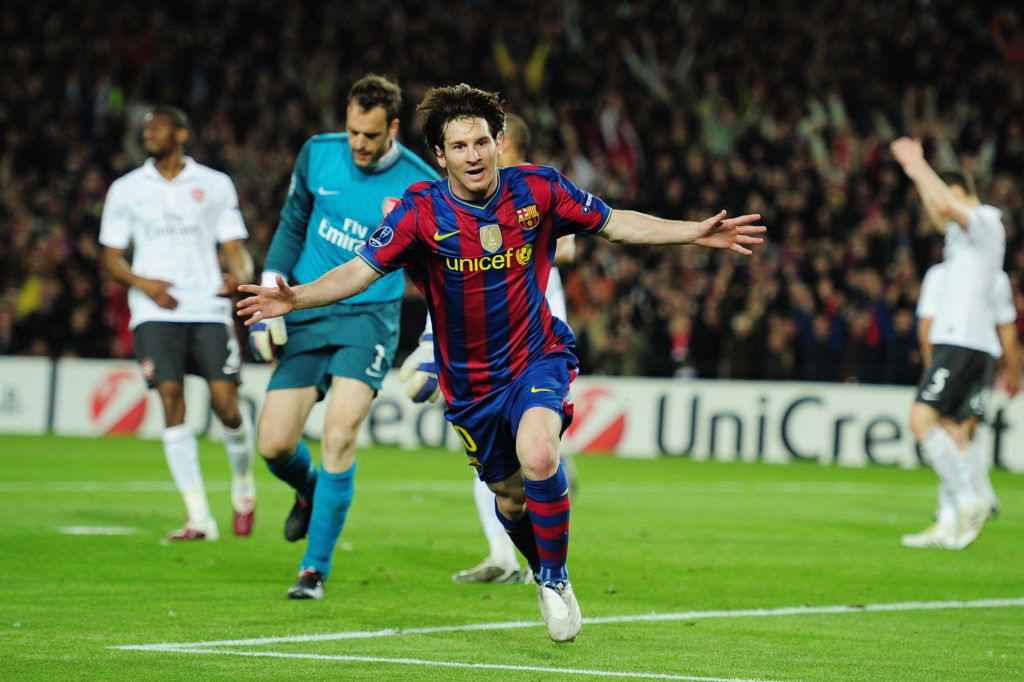 Lionel Messi - Barcelona vs Arsenal (2010)
It was only going to be a matter of time before Lionel Messi appeared on this list, and he occupies the next two entries. First up was the second leg of Barcelona's Champions League quarter-final against Arsenal. The first leg finished 2-2 but Messi won the tie almost single-handedly in the second leg. In a 4-1 win at the Nou Camp, the Argentinian magician scored all four goals as they advanced to the semi-final.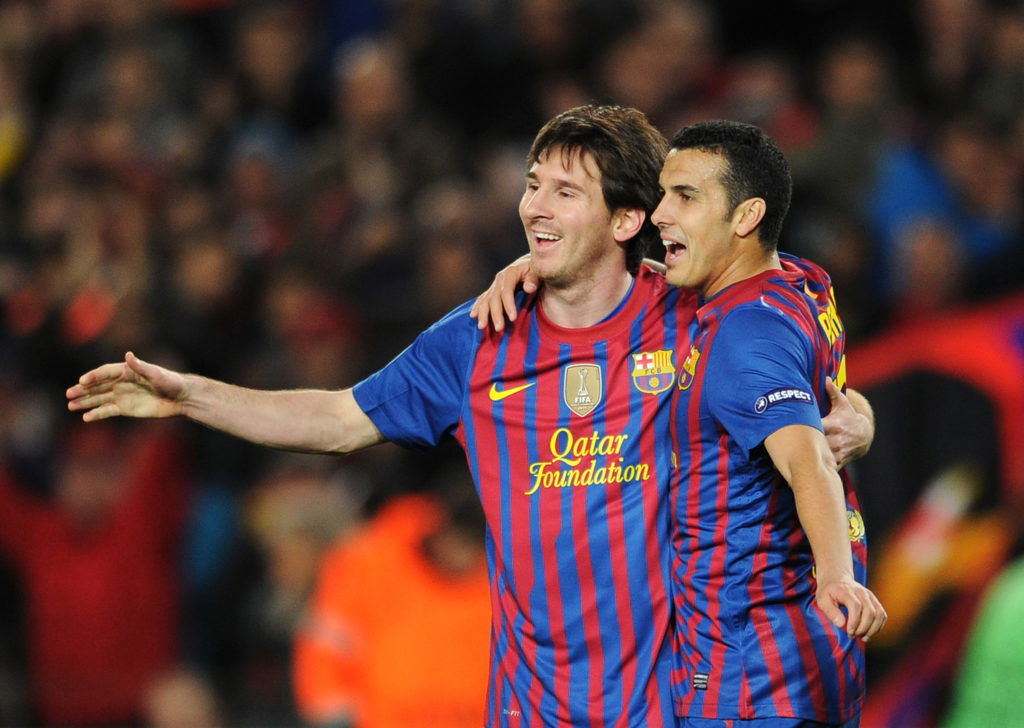 Lionel Messi - Barcelona vs Bayer Leverkusen (2012)
Two years later, Messi was awarded the perfect 10/10 once again, this time against Bayer Leverkusen. This was a trademark Messi performance and he absolutely bewildered his German opponents. Messi scored five goals, becoming the first player to ever to do so in the Champions League era.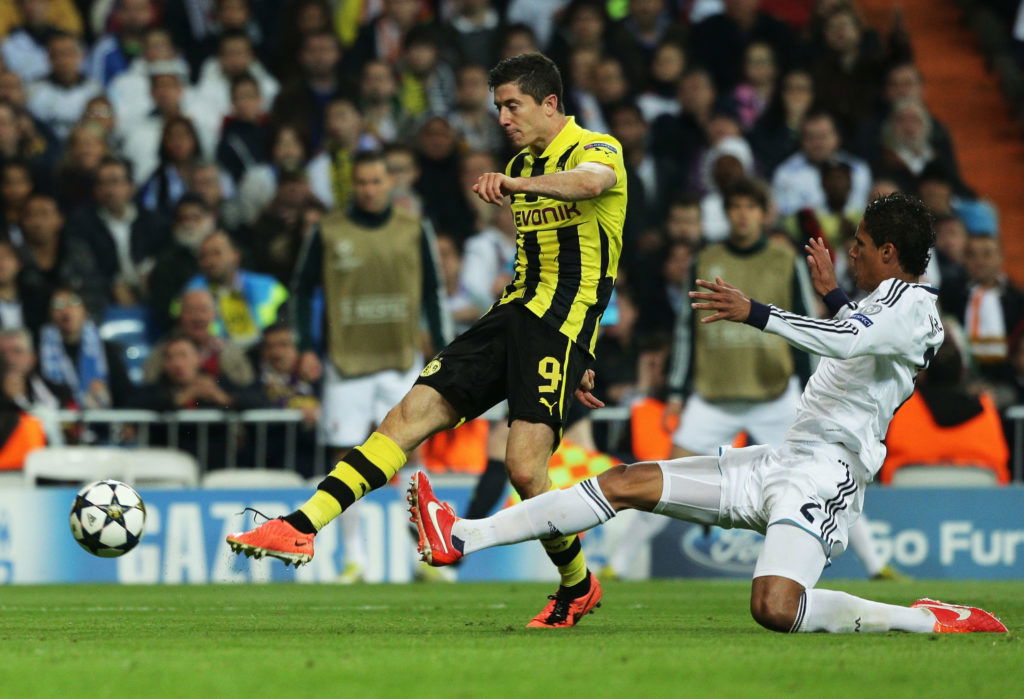 Robert Lewandowski - Borussia Dortmund vs Real Madrid (2013)
Here Lewandowski was at the peak of his powers for Bundesliga heavyweights Borrusia Dortmund. But it was in this Champions League semi-final where he made a true statement and established himself as arguably the best strikers in the world at the time. He gave top defenders Sergio Ramos and Raphael Varane a torrid time as he scored four goals in Dortmund's 4-1 first leg win.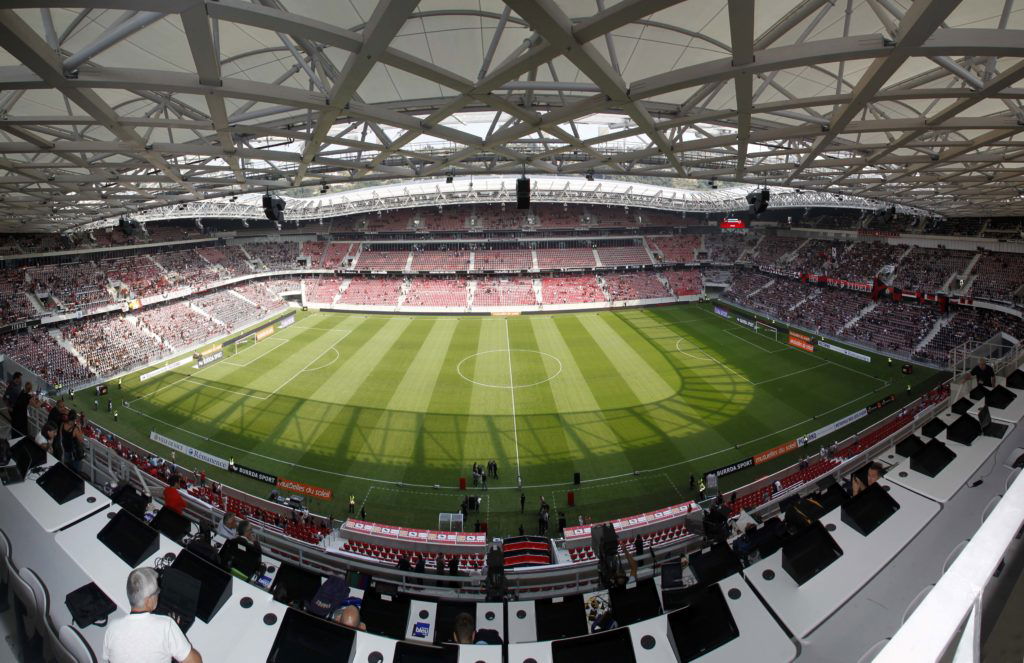 Carlos Eduardo - Nice vs Guingamp (2014)
Another player who is not really a household name, Carlos Eduardo finds a place on the list. This performance came during his loan spell at Nice back in 2014 as he scored five as the French side defeated Guingamp 7-2.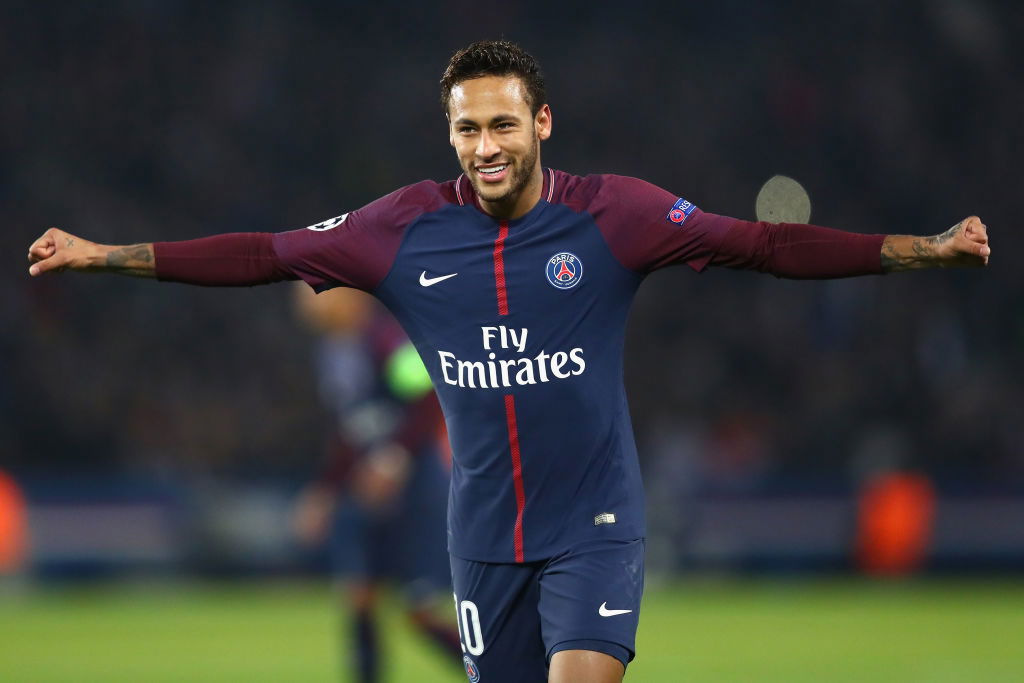 Neymar - PSG vs Dijon (2018)
Neymar was always going to shine in Ligue 1, with true tests to come in the Champions League. One occasion when they truly outclassed their league opponents was in 2018 against Dijon. During their 8-0 pummeling, Neymar scored four and assisted another two.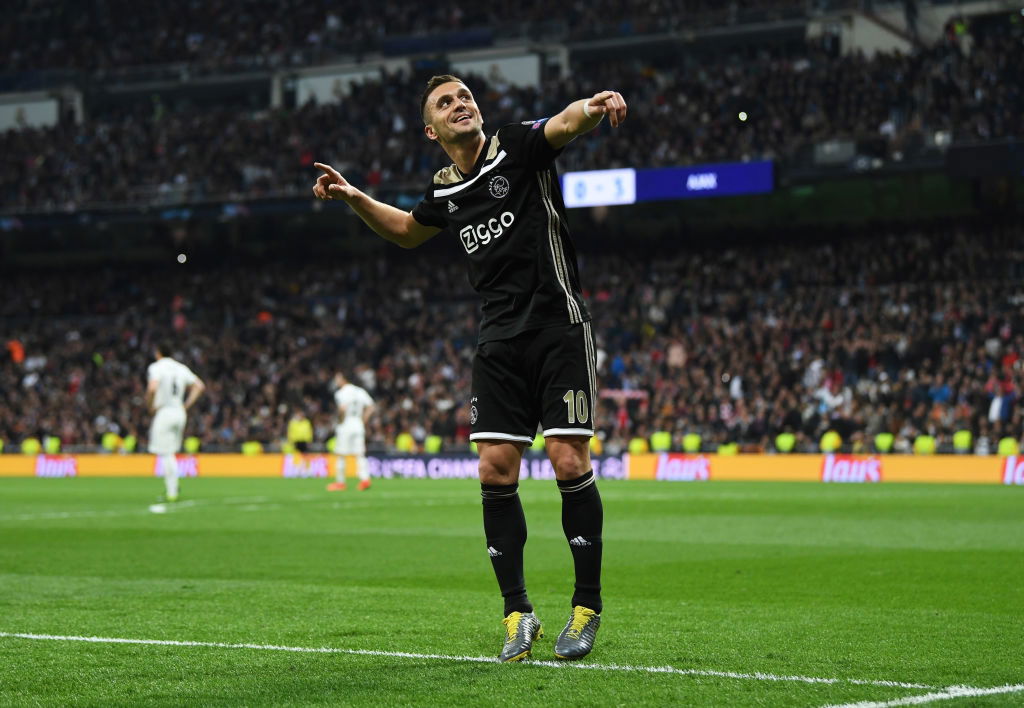 Dusan Tadic - Ajax vs Real Madrid (2019)
Ajax have had a truly magnificent campaign this season on all fronts. Perhaps the best moment of this was when they tore apart Real Madrid on their home turf to get to the quarter-finals. The transformation in Tadic has been remarkable and Madrid had no answer for his performance.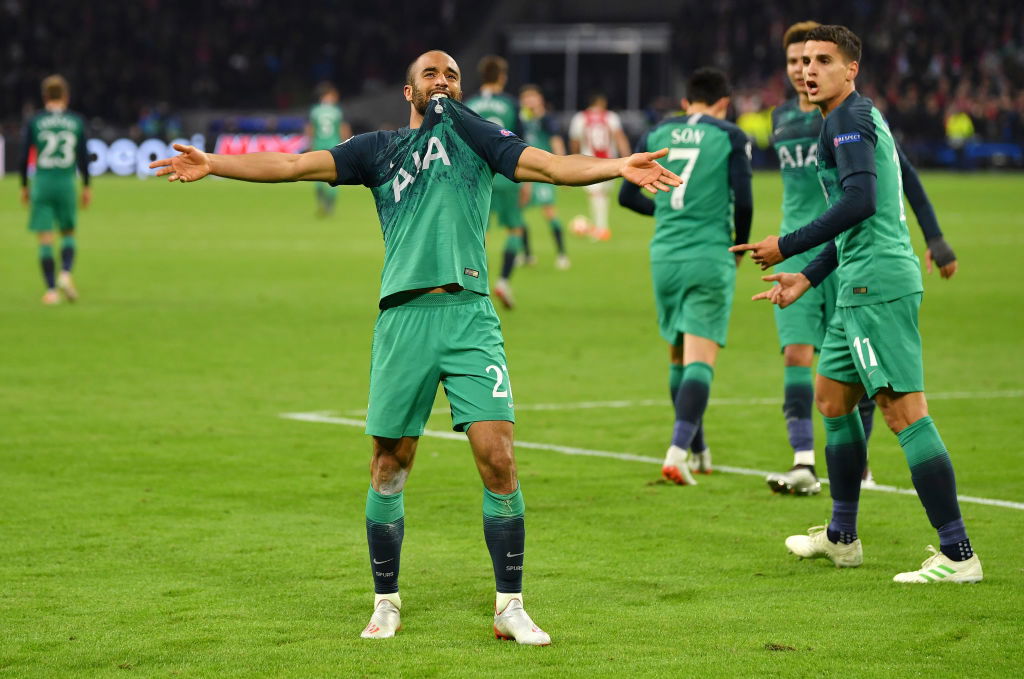 Lucas Moura - Tottenham vs Ajax (2019)
The newest addition to the list is Tottenham's hero Lucas Moura. Spurs pulled off the impossible to come back from the brink of a Champions League exit to oust Ajax from the competition. The Brazilian maestro scored a hat-trick of three fine goals to send his side through to their first ever Champions League final. 
---