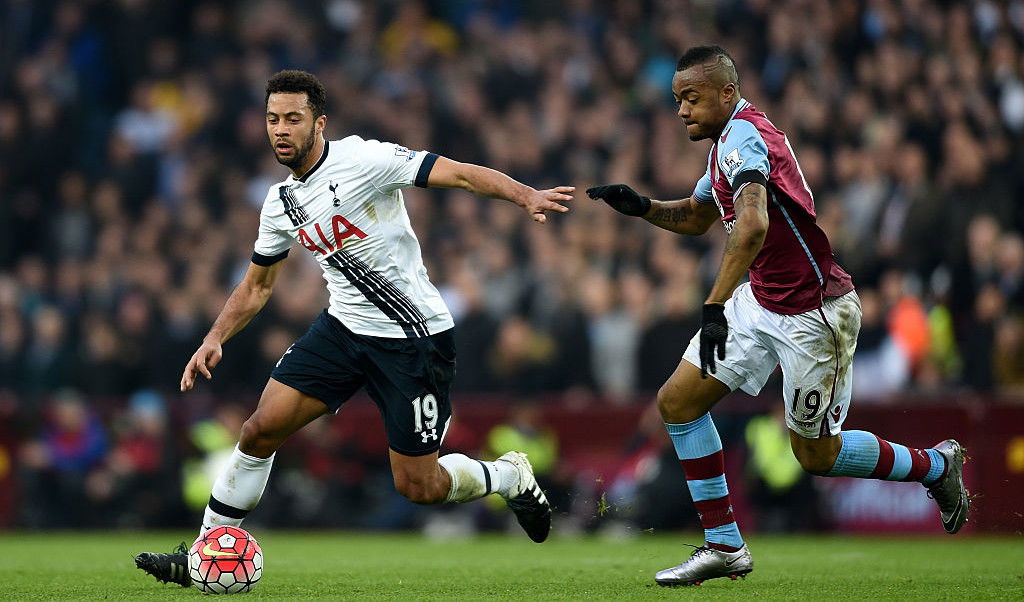 Dembele will not renew Spurs contract
Reports from The Mirror suggest that Mousa Dembele will refuse any new deal that Tottenham offer him as he looks to leave the club at the end of his contact.
Mauricio Pochettino is wanting to extend Dembele's tenure at Tottenham Hotspur with a brand new contact offer but it is believed that Dembele will turn down any such deal.
Dembele, whom only has one year left on his current deal, has been a central figure in the Spurs side since his arrival and was key to attaining Champions League football again next season.
The Belgian International starred in 31 games this season for Spurs and will be sorely missed if he is to leave.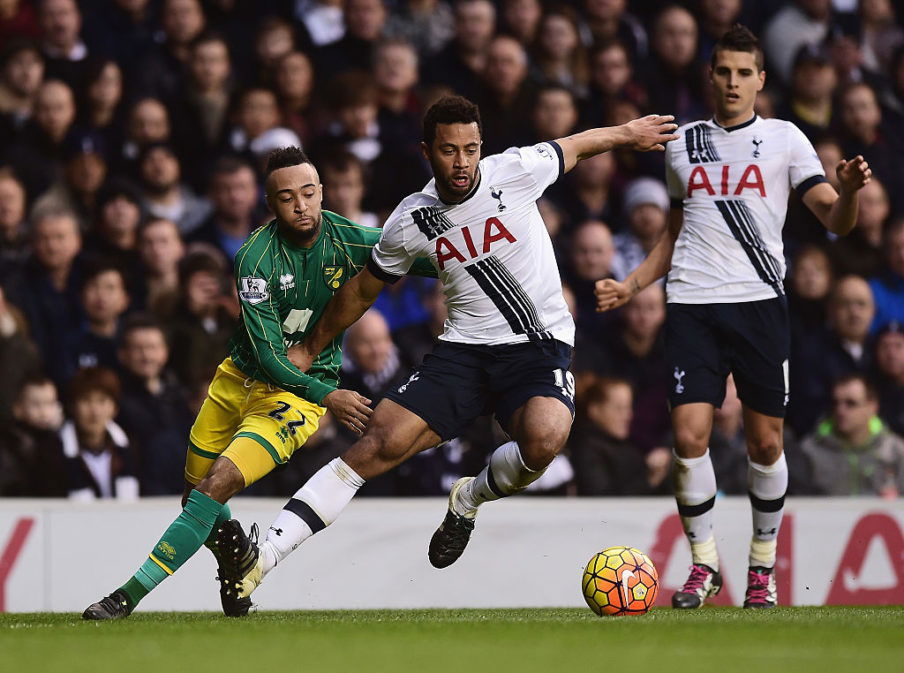 Dembele's representative, Tom De Mul, has revealed that he will not renew his contract with the club:
Mousa has another one year contract with Tottenham, he has played a fantastic season and there is a lot going on around him, there is a lot of interest inside and outside of Europe, we are waiting for the World Cup and I hope he plays in Russia, because he deserves that after such a peak season.

For the time being, Mousa does not sign.
---