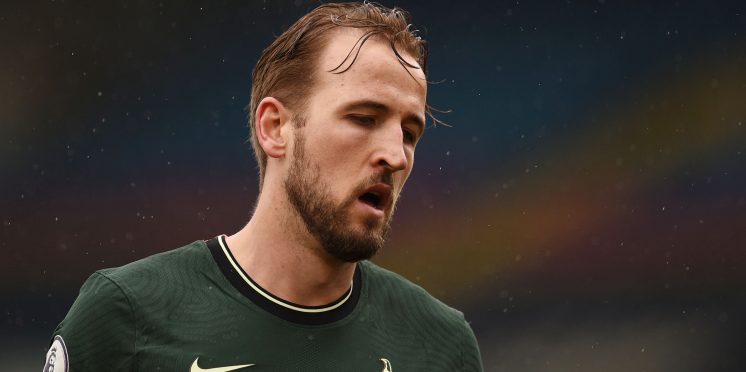 Exclusive: Pundit believes Kane should request to leave
Former Premier League striker Dean Windass has exclusively told Read Tottenham that Harry Kane should put in a transfer request.
Sunday's 1-0 victory over Manchester City was a statement from Spurs that they can carry on without their three-time golden boot winner, Harry Kane.
Ever since the back end of last season rumours have suggested that Tottenham's star man will be leaving this summer, with Manchester City the front runners to snap up his signature.
The club and fans have continued to express their desire to keep the forward at the club for the majority of the summer. However, following his omission from their matchday squad on Sunday, it looks like now more than ever the England captain will depart the club.
Dean Windass shared his thoughts on the transfer saga, exclusively claiming to Read Tottenham that Kane should put in a transfer request: "Listen it's a terrible situation for both parties, we don't know if it's right, we don't know what's gone on. If you tried to say 'look I want to leave' then obviously you'd put a transfer request in.
"It's not an ideal scenario obviously. It will come out in the wash and things will develop [between the two parties] in the next two or three years."
With less than two weeks of the transfer window left, Tottenham need to make a big decision over the future of Harry Kane.
The more it gets dragged out the worse it could be for both parties – and City will be keeping one eye on the situation.
---