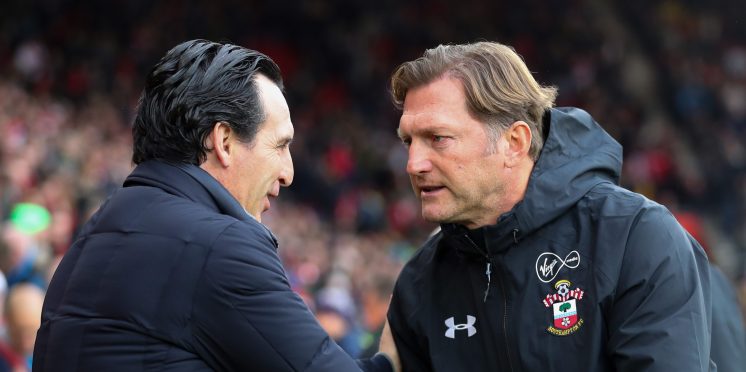 The Premier League sack race: Who will be the next manager to get the boot?
Mauricio Pochettino became the second Premier League manager to lose his job this season as Tottenham decided to sack the Argentinian. Such is the nature of modern football, even a manager who reached a Champions League final just months ago wasn't safe from the boot, so in theory, any top-flight boss can be just months away from being fired. Following Pochettino's exit, we've taken a look at all 20 top-flight managers and ranked them from least likely to most likely to be the next Premier League manager to be shown the exit door.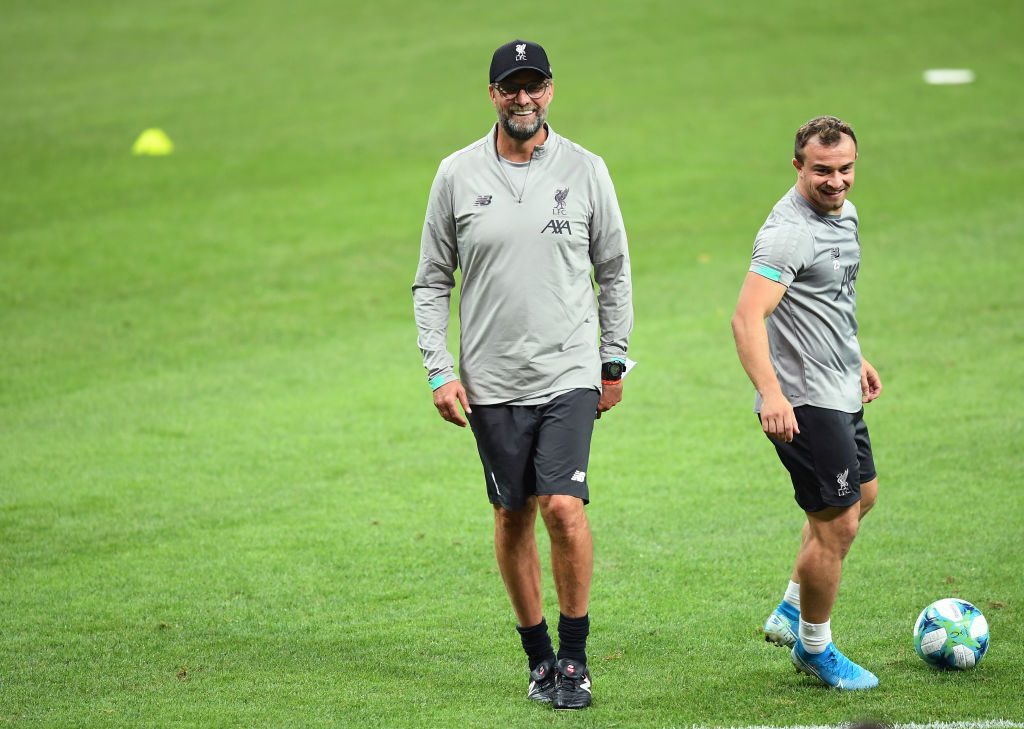 20. Jurgen Klopp
Klopp now has two pieces of silverware in charge of the Reds and seems to be taking Liverpool from strength to strength. They sit top of the league after picking up 34 points from their first 12 league games and have an eight-point lead at the top of the table. He's safe.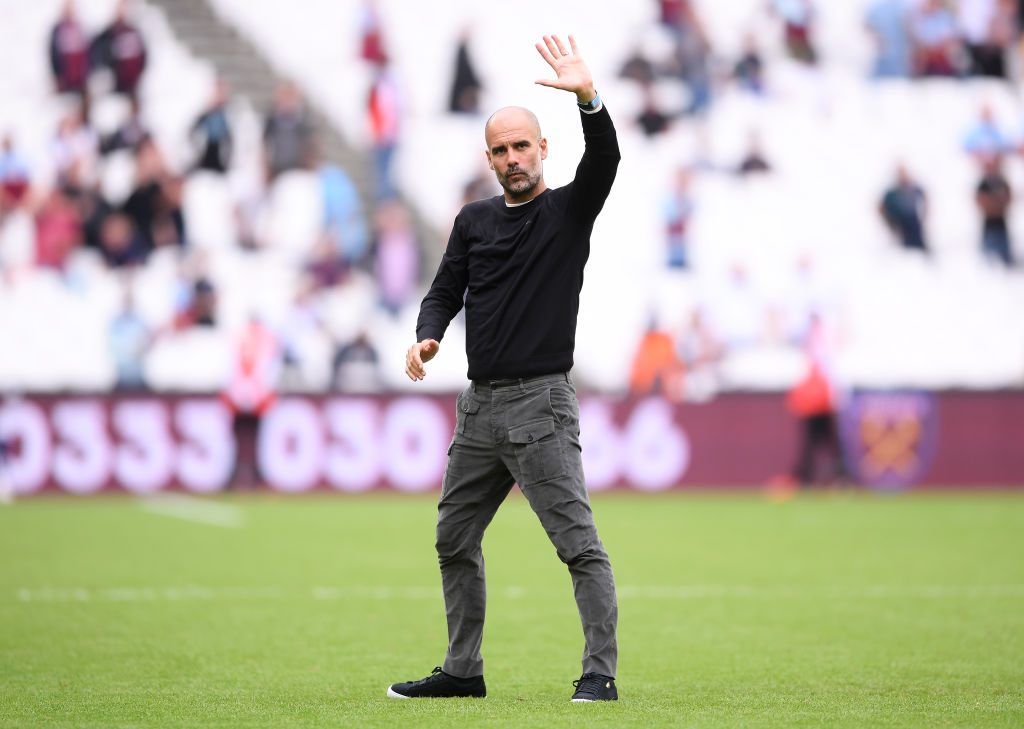 19. Pep Guardiola
Despite what could be seen as an underwhelming start to Manchester City's title defence, it would be unbelievable if they sacked Pep Guardiola. He has guided Man City to back-to-back league titles, so unless he has a major falling out with the board, we can't see him getting the boot anytime soon. City haven't had a great start, by their own exceptionally high standards, but it's hard to see them sacking Guardiola.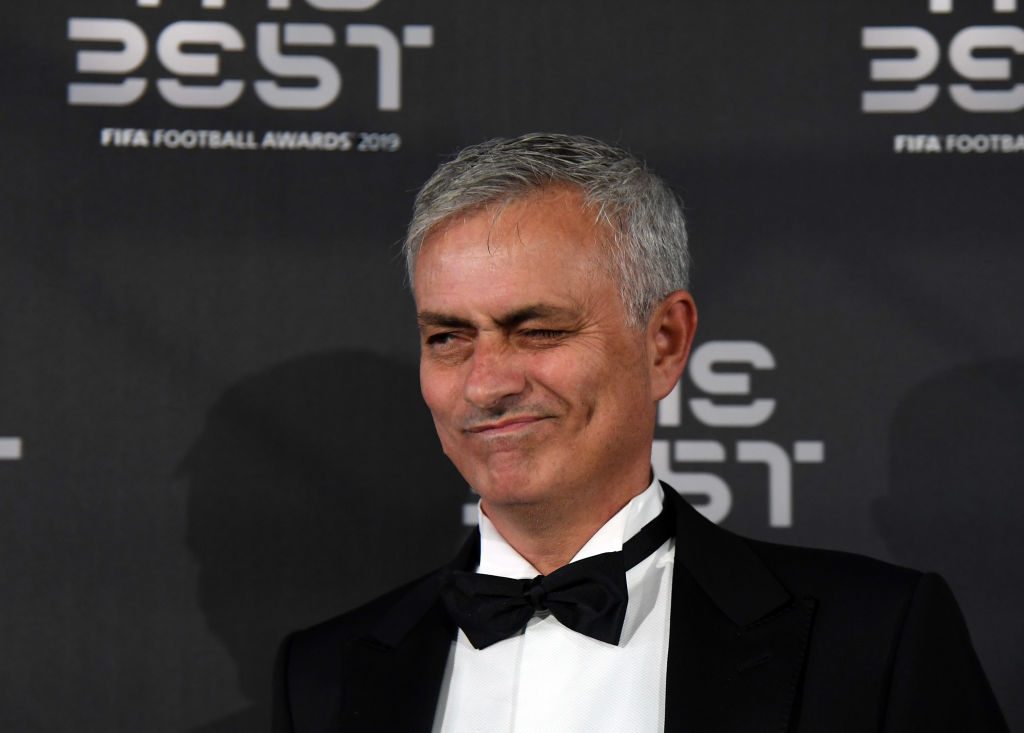 18. Jose Mourinho
Jose Mourinho is the new Tottenham manager and the Premier League is the better for having the Portuguese manager back. Whilst we know things can sometimes go sour under Mourinho, they'd have to go really bad, really quickly for him to be sacked.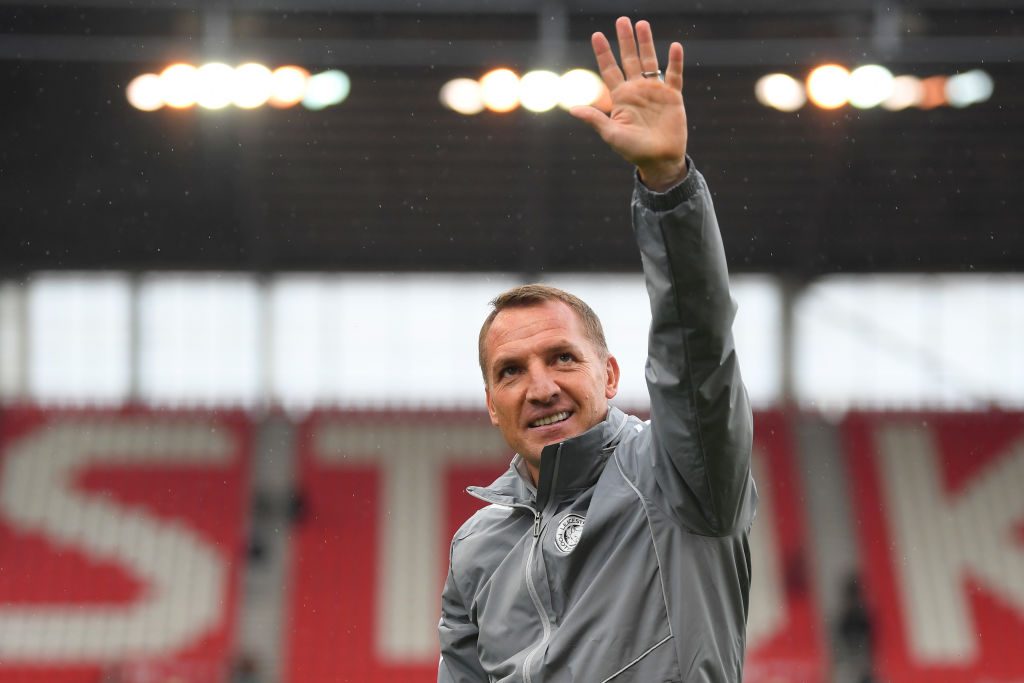 17. Brendan Rodgers
Rodgers has made a huge impact on Leicester since his arrival from Celtic back in February. The Foxes currently sit in second place and look very much in the mix for a top-four finish. Unless something drastic happens, it's very unlikely that Rodgers will be going anywhere anytime soon.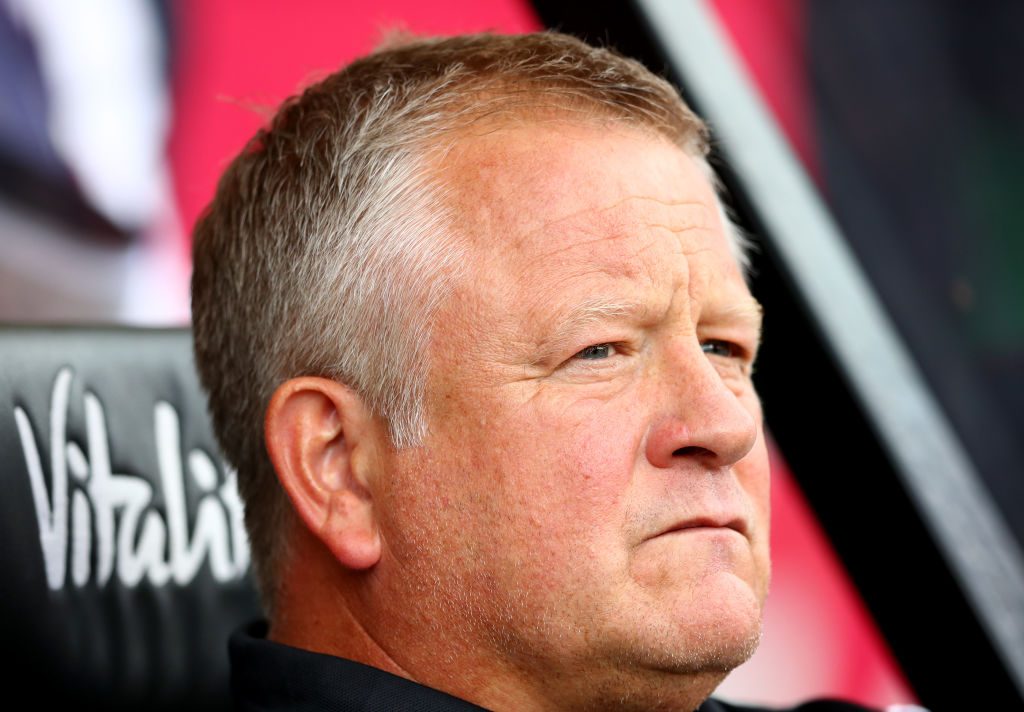 16. Chris Wilder
Wilder worked wonders to get the Blades back into the big time last season, and he's doing it again in the top flight. Sheffield United sit in fifth place having already played four of the traditional 'big six' clubs, plus the impressive Leicester CIty. Wilder is doing a wonderful job and we can't see him getting the sack anytime soon. The only way he might leave is if another club make a move to take him.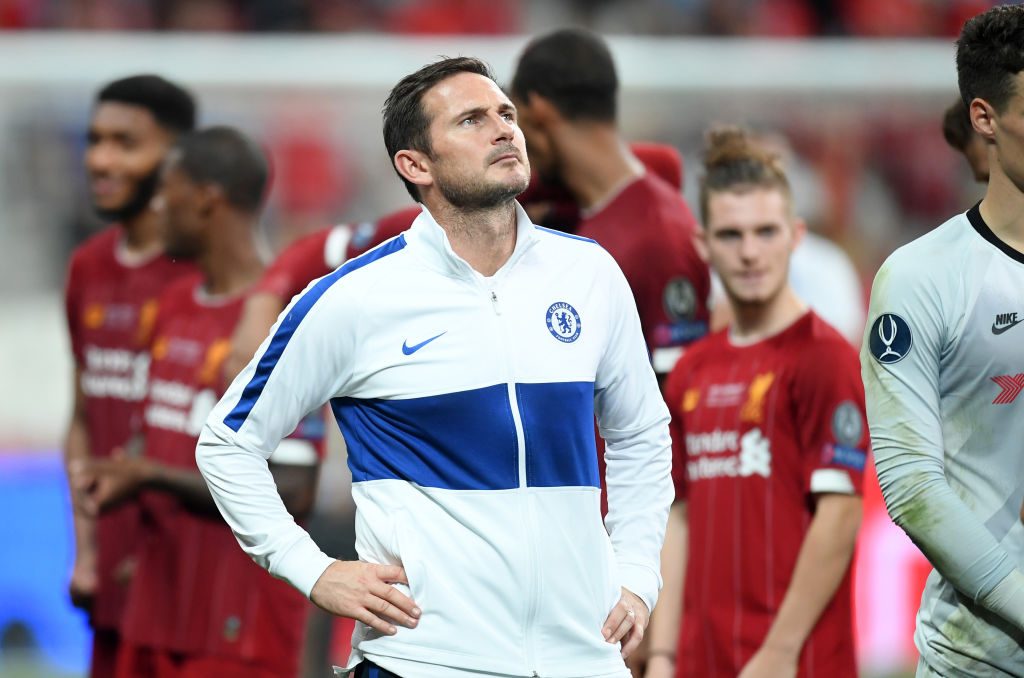 15. Frank Lampard
Lampard's young Chelsea side have shone in recent weeks with some very impressive displays and they've won six league games on the spin since the loss to Liverpool in September. The fans love him, the players love him and the team are winning games. He's safe.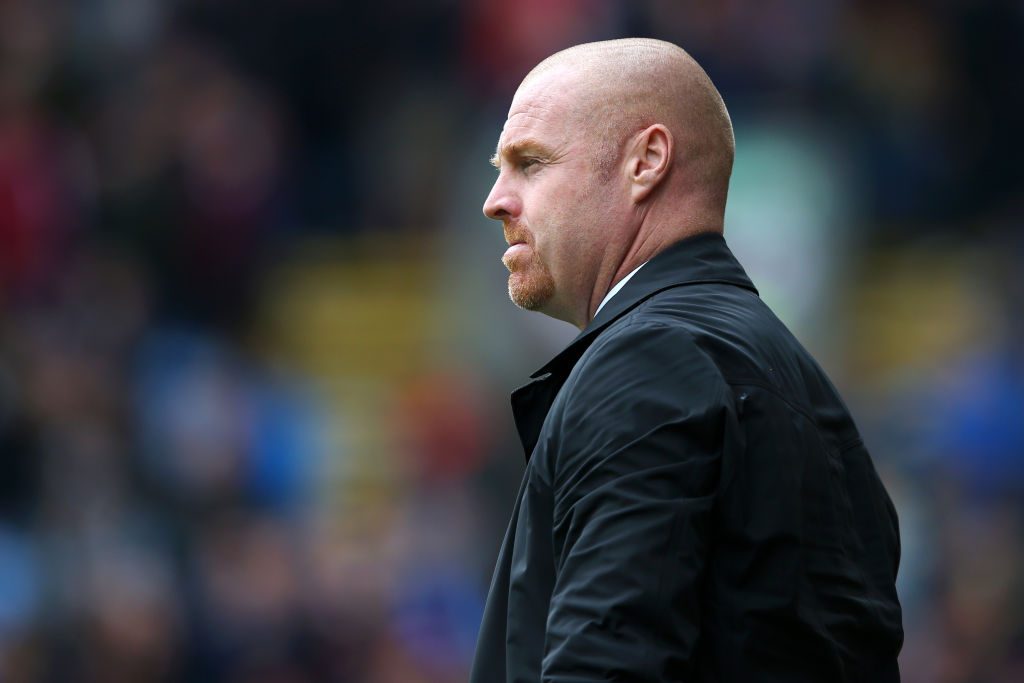 14. Sean Dyche
Burnley boss Sean Dyche has never really gotten the praise he deserves for keeping Burnley so competitive on a relatively small budget. With the Clarets quietly going about their business, it'd come as a real surprise to see Dyche leave the club this season.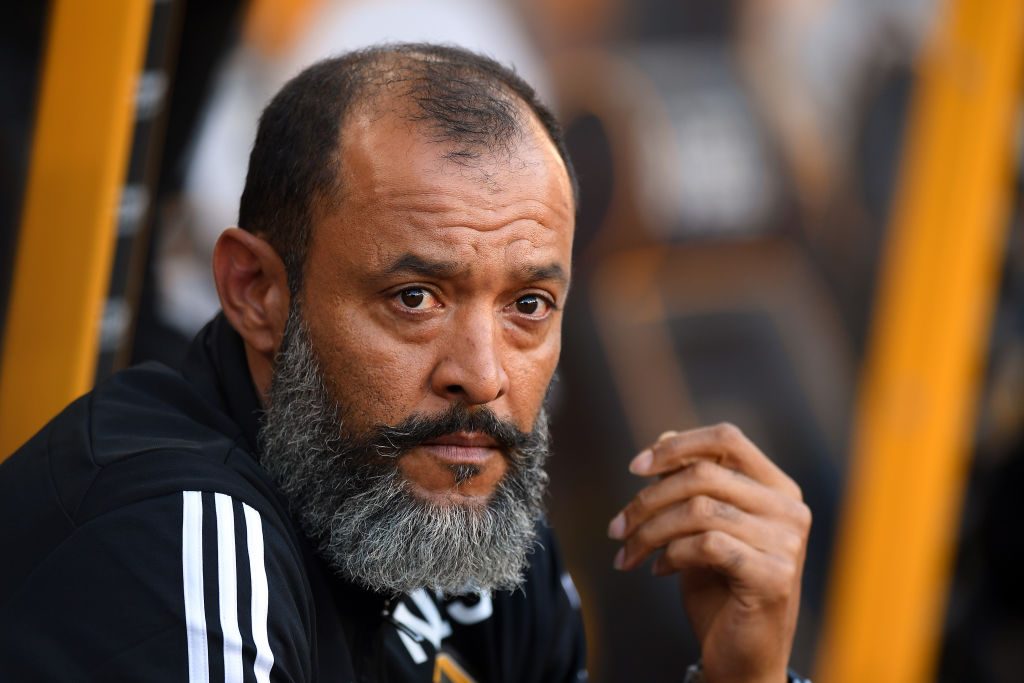 13. Nuno Espirito Santo
Following a shaky start, Nuno has led Wolves up the table with some solid performances. They're currently unbeaten in seven league games, they're doing well in the Europa League and look close to getting back to their old ways.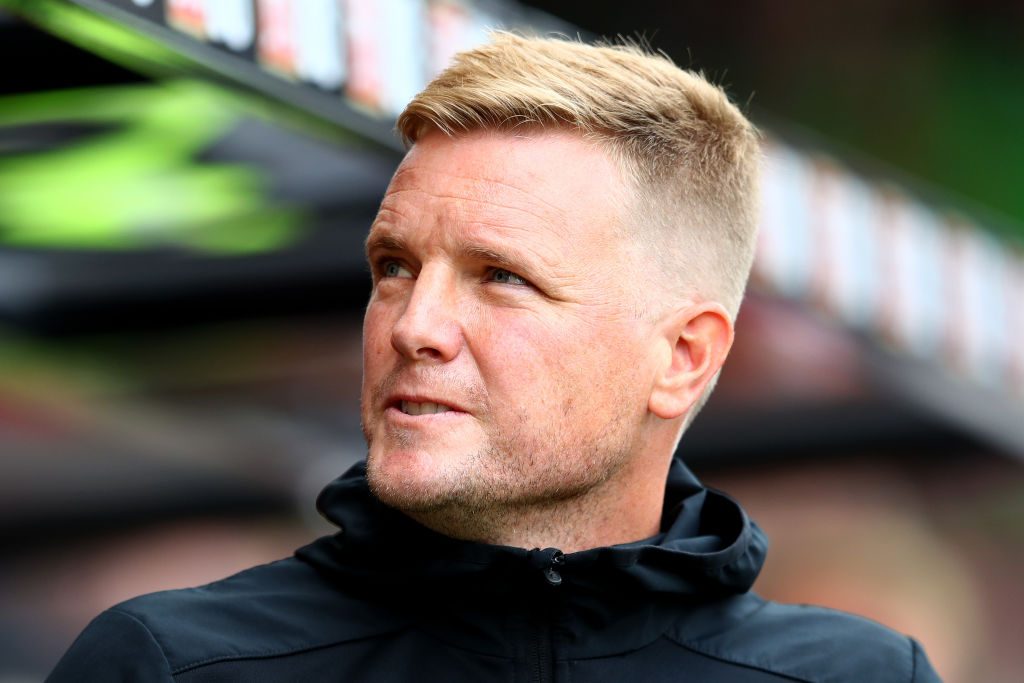 12. Eddie Howe
Howe has worked miracles with Bournemouth following his appointment seven years ago. We can't see him receiving the boot, and the only way he could leave the Cherries is if a top side comes in for him.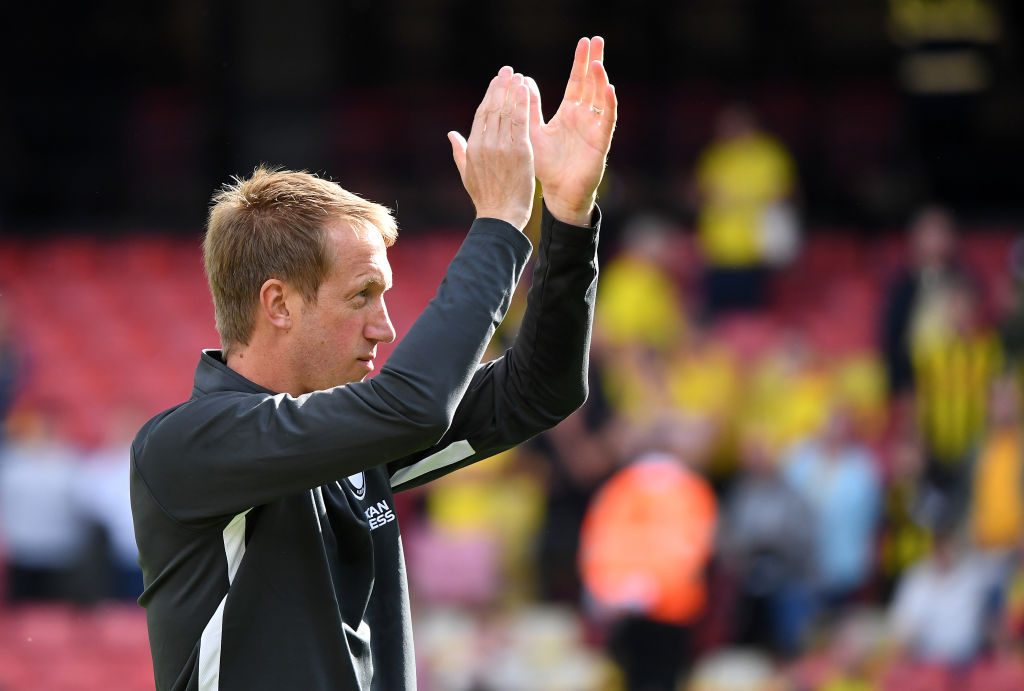 11. Graham Potter
Potter led Brighton to two vital home wins against Tottenham and Everton in recent weeks, and despite the recent loss at Old Trafford, the Seagulls' home form looks crucial in their bid to avoid the drop. If the former Swansea boss can continue to grind out results at the Amex, he'll remain in charge. The fixture list means the Seagulls will now face Leicester at home before playing Liverpool and Arsenal away in consecutive games. One would think that the Brighton board would accept that any points in those games will be a bonus and even a run of defeats in those matches wouldn't put too much pressure on Potter.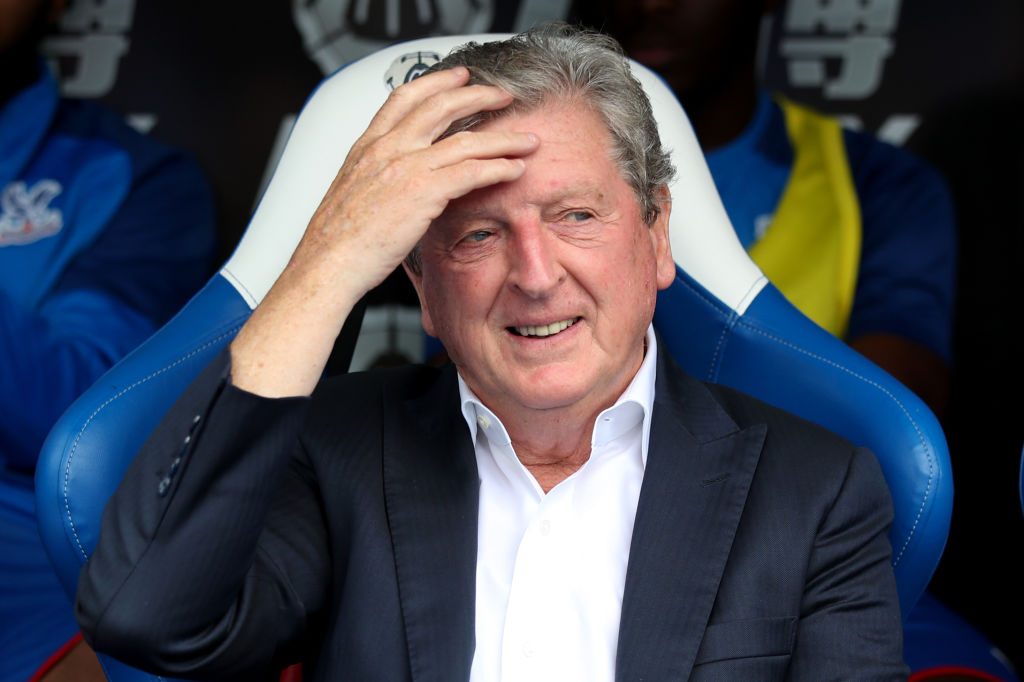 10. Roy Hodgson
After a very good start to the season, Crystal Palace have had a bit of a wobble but that could be more to do with the fixture list than their side, as the Eagles have faced Man City, Arsenal, Leicester and Chelsea in consecutive games. Palace currently sit in 12th place and so it would be a shock to see them sack Hodgson at any point this season unless they go on a really poor run.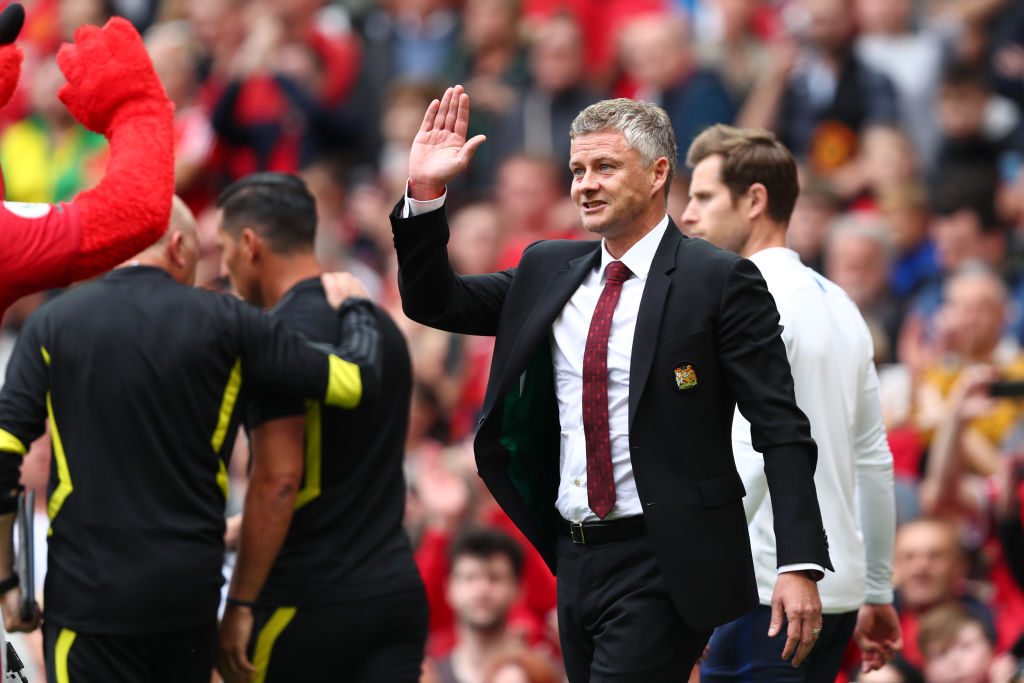 9. Ole Gunnar Solskjaer
Man United have been in a bit of a mess but have shown some positive signs in recent weeks. They still lack consistancy, especially away from home, but it looks like the board will be patient with Solskjaer as he tries to mould the United team in his image.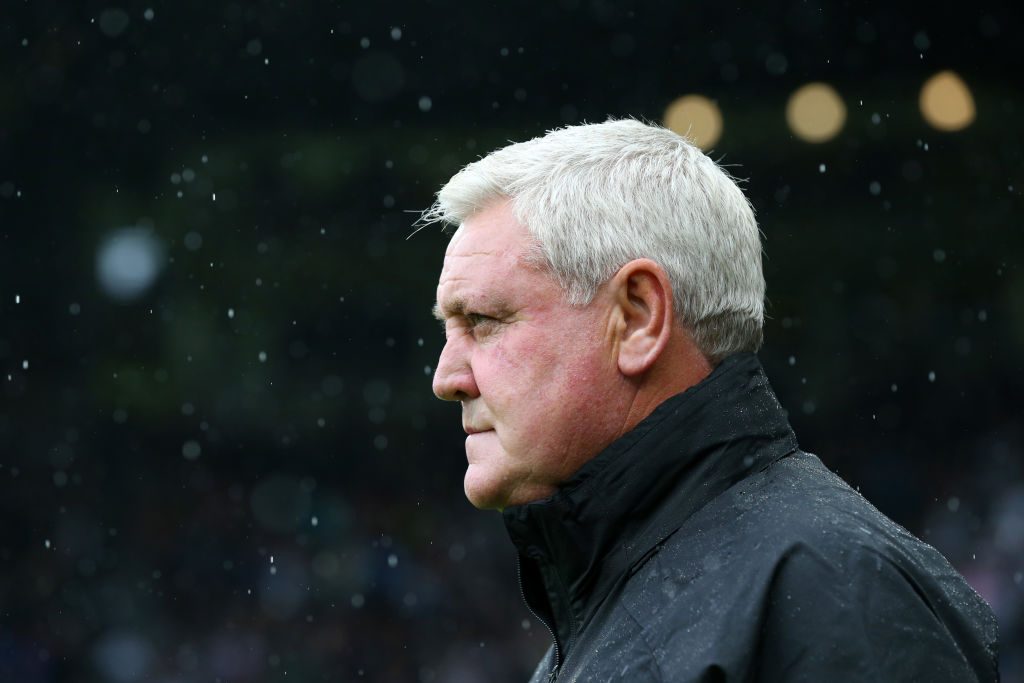 8. Steve Bruce
Bruce's appointment in the summer was frowned upon when he was selected to succeed Rafael Benitez. However, consecutive wins against West Ham and Bournemouth, added to other impressive Premier League wins against Tottenham and Manchester United in recent weeks, means Bruce looks relatively safe for now.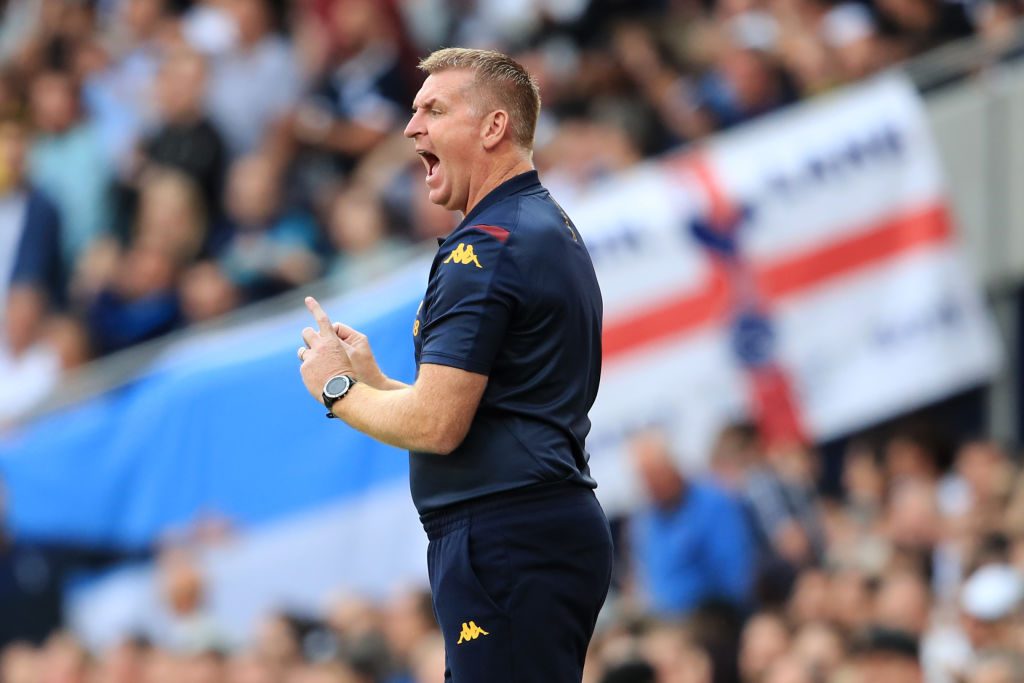 7. Dean Smith
Villa were the second biggest spenders in the division in the summer, so boyhood fan Smith could come under pressure deeper into the campaign. Villa have looked competitive and were unlucky to lose to Liverpool but the loss to Wolves leaves them in 17th place with a big home game against Newcastle next on the fixture list. It might be harsh to sack Smith after he got the club promoted but if their run of defeats extends from three games to five or six, the pressure will be on the Villa boss.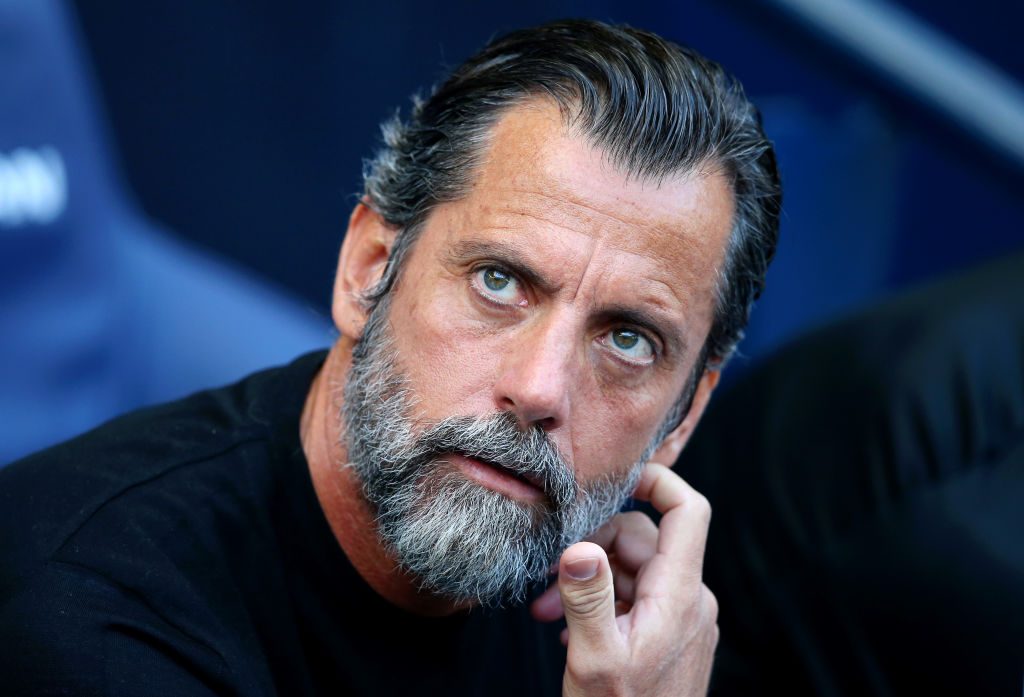 6. Quique Sanchez Flores
He's not long arrived at Watford but the Hornets aren't exactly famous for sticking with managers. The big win away to Norwich was much needed for Sanchez Flores, who will now look to build on that victory in the upcoming games with Burnley and Southampton, both of which are more than winnable.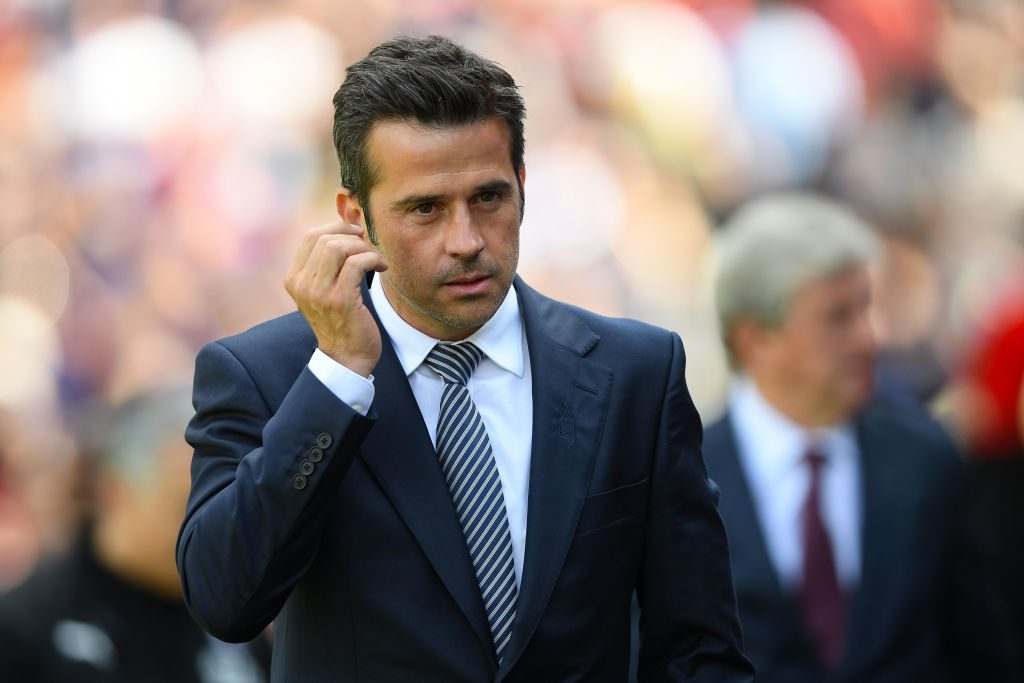 5. Marco Silva
Silva has come in for plenty of criticism in recent weeks following Everton's poor form but a draw with Spurs and a win over Southampton have quietened the doubters a bit. Still, The Toffees sit in 15th place and after this weekend's game with Norwich, they face Leicester, Liverpool and Chelsea; the current top three sides in the country. A bad run will see calls for Silva to go become louder and louder.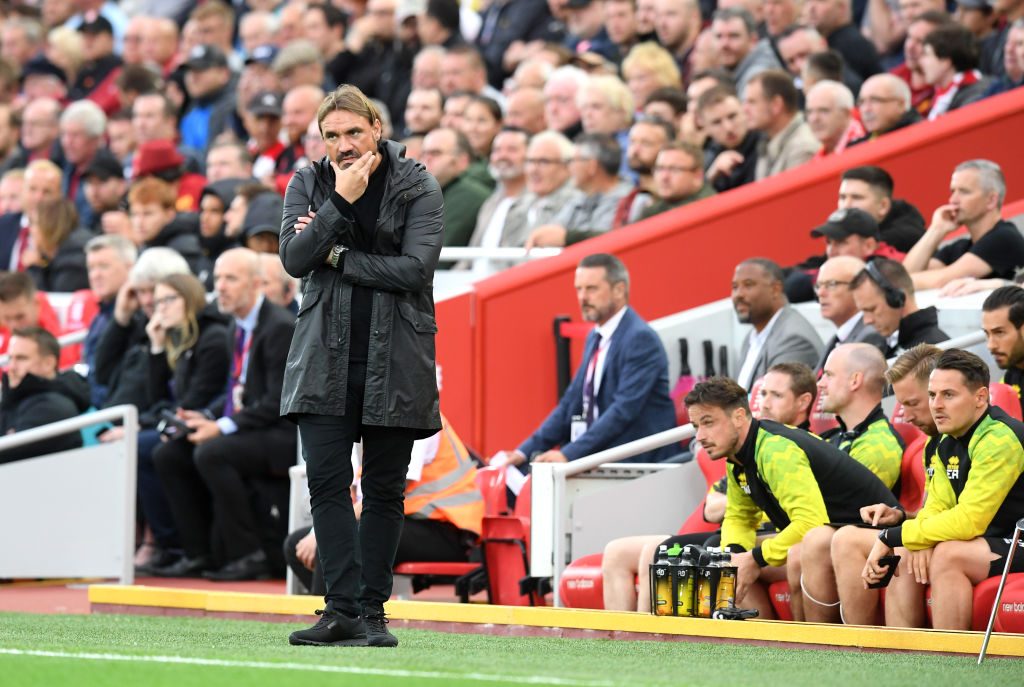 4. Daniel Farke
Norwich could find it difficult to sack Farke in the middle of the campaign, especially considering the season he had last year. His side have been excellent at times and beat Manchester City earlier in the season. However, they've lost six and drew one of their last seven league games, and some of those losses came against other relegation battlers like Villa and Watford. If the slide continues, Delia and the rest of the Norwich board could look to make a change.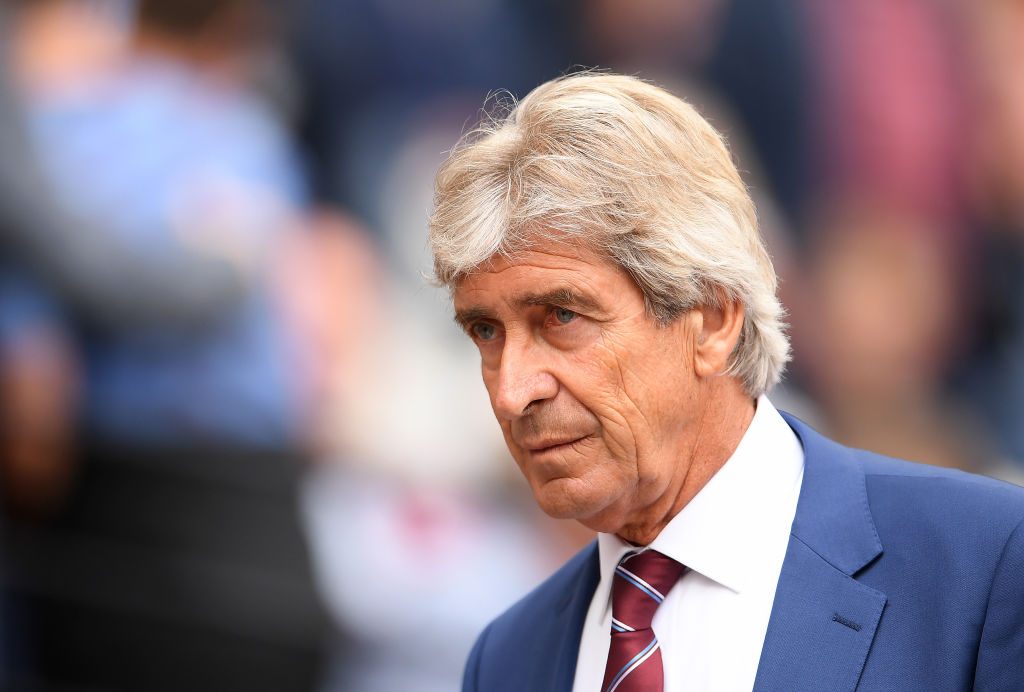 3. Manuel Pellegrini
Pellegrini is a previous Premier League winner with Manchester City, however, his West Ham side seem to be stuck in a rut. Since beating Man United, the Hamers have been knocked out of the League Cup by Oxford United and have lost four and drew two league games. They looked terrible against Burnley before the break and with Tottenham and Chelsea next up, things could get worse. If they do, then Pellegrini could well be on his way.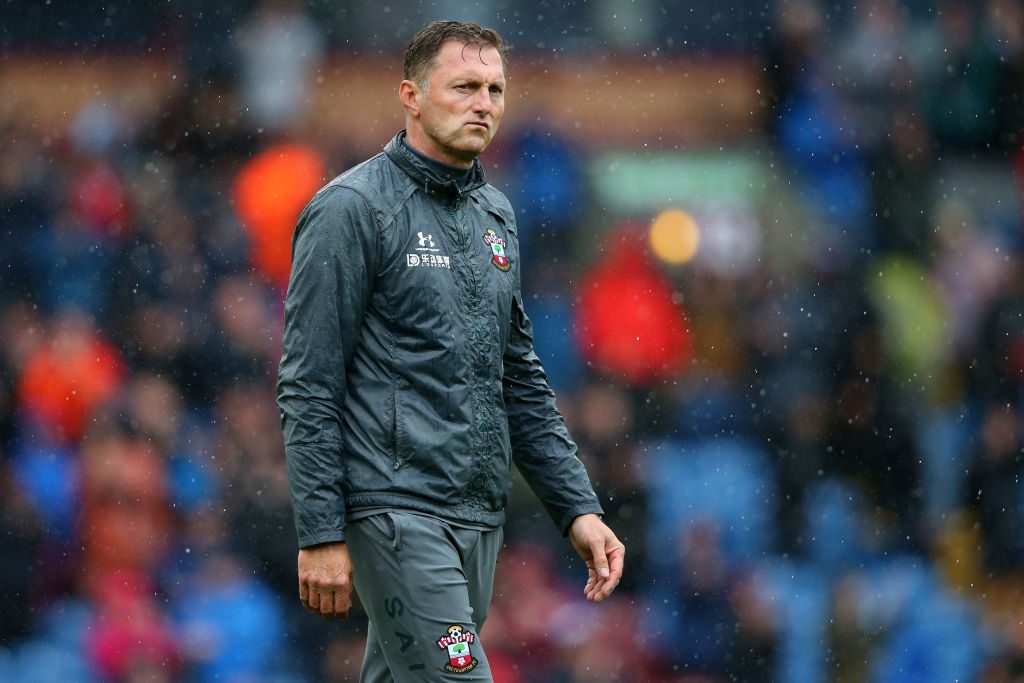 2. Ralph Hasenhuttl
A 9-0 defeat at home is enough to put any manager's position in doubt and despite spirited performances against Man City and Everton, Saints still lost both games and look to be in real trouble at the bottom of the table. After facing Arsenal, Southampton have a run of games against the teams around them near the bottom of the table, like Watford, Norwich, Newcastle, West Ham and Villa. Hasenhuttl got the Saints job after a mid-season sacking, if he doesn't pick up points early on in that run of games, he could find himself going the same way as his predecessor; out of the door.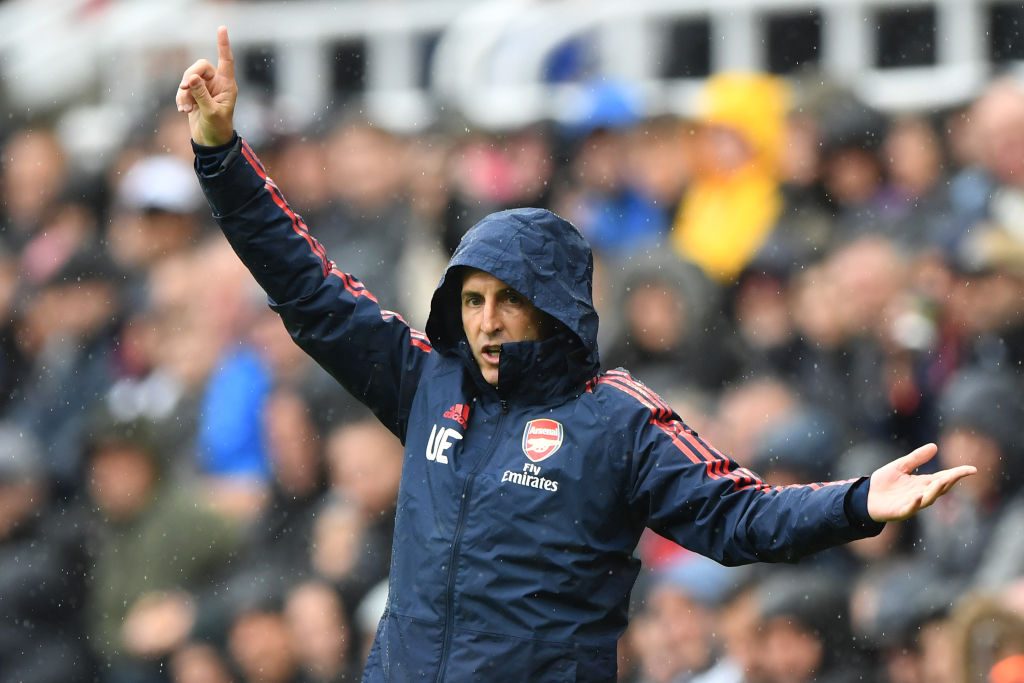 1. Unai Emery
The defeat to Leicester before the break has seen more pressure fall onto Unai Emery. The Gunners are already eight points off the pace in terms of a top-four finish and with there seemingly being a bit of disharmony in the squad, calls for Emery to go have been very strong amongst certain sections of the fan base. However, with games against Southampton, Norwich and Brighton next up, the Gunners could easily go on a run of wins to ease the pressure on Emery. However, the Gunners look like they can lose any game they play in recent weeks and anything less than nine points from those games will see the Spaniard come under even more pressure.
---