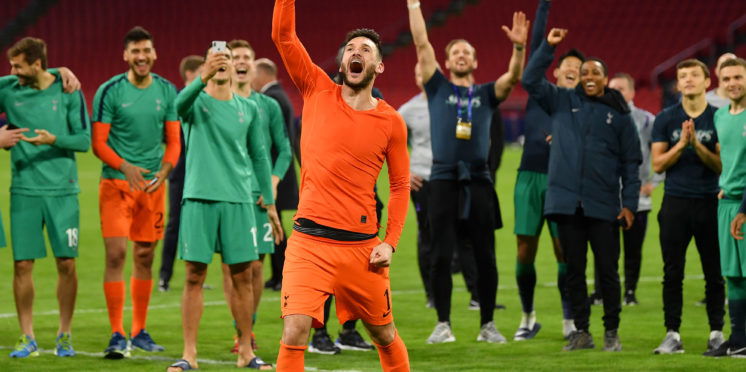 Tottenham player ratings: Ajax (A)
When you think that Champions League football couldn't get any better, Tottenham Hotspur Football Club will face Liverpool in the Champions League final!
A sight I think most football fans would never see. Ajax dominated in the first half and with a 2-0 deficit on the night, Spurs looked like they needed a miracle to have any chance of progressing.
Lucas Moura turned out to be that miracle with three fantastic goals to fire himself into the Champions League history books. Spurs were a different team coming out after the break and you could see the desire to fight right until the final moment. Their heads could have gone down with Onana making a couple of amazing saves but they never gave up.
Tottenham's biggest game in their history awaits them on the 1 June as they are potentially 90 minutes away from greatness. Here's how we rated the Spurs players' performances: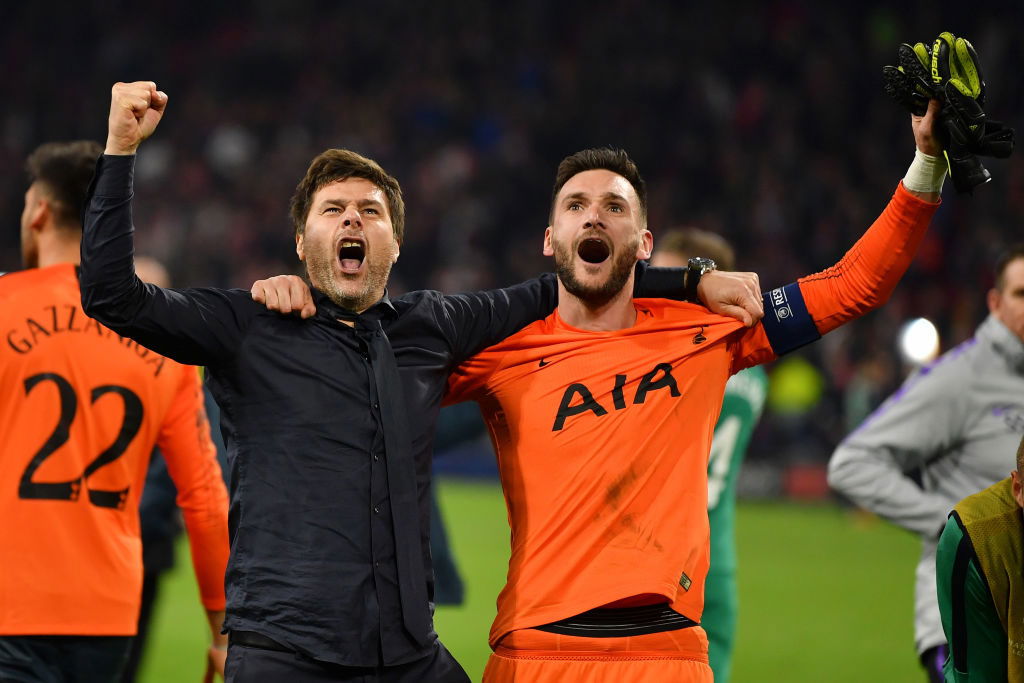 Hugo Lloris - 7
Despite conceding two goals in the first half, Spurs' captain made some vital stops to keep his side in the game before Lucas sealed in the winner.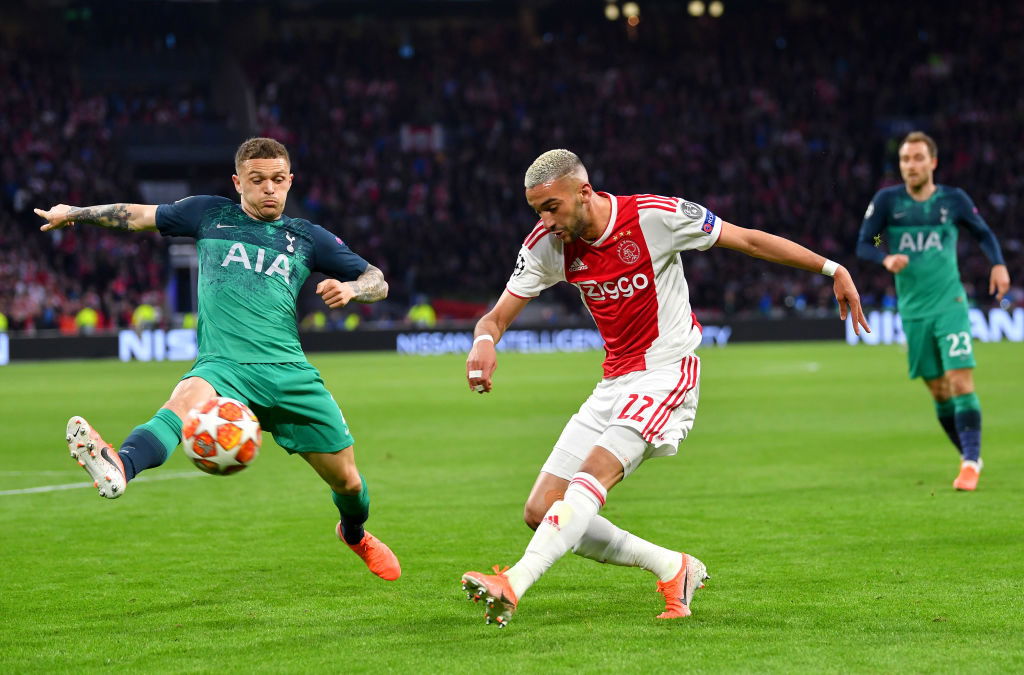 Kieren Trippier - 6
Trippier seemed to panic when tracking back during the first half but slowly came into the game. His crossing was a constant threat for Spurs.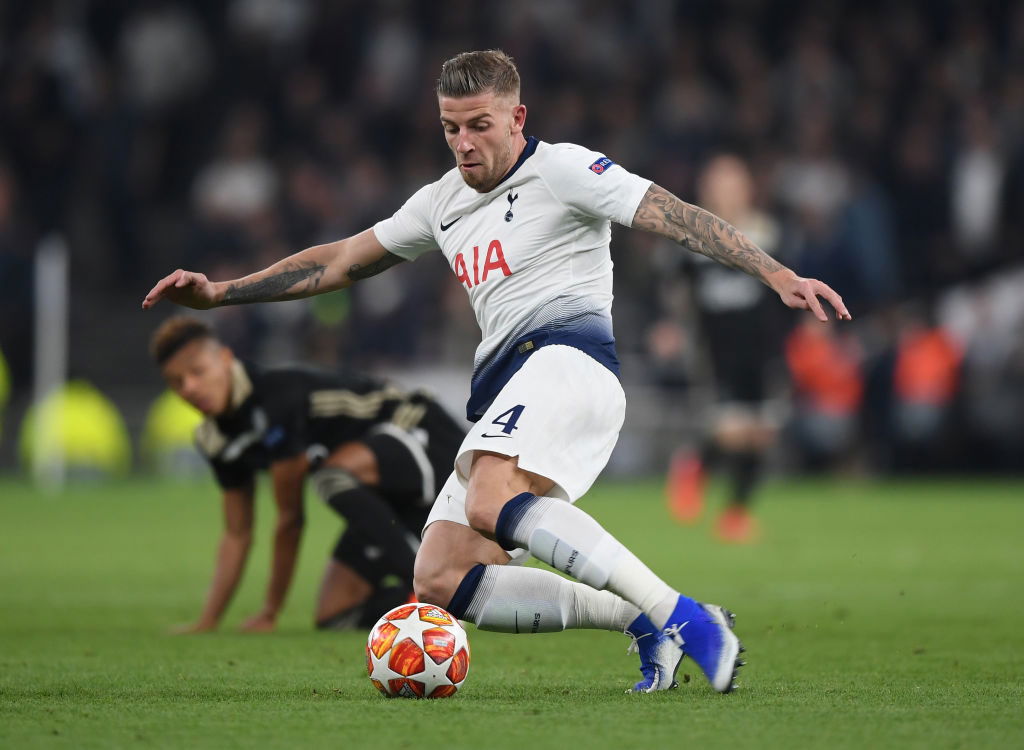 Toby Alderwerireld - 7
Alderweireld was solid at the back for most of the night and his long passes were key in turning defence into attack. A great showing against his former side.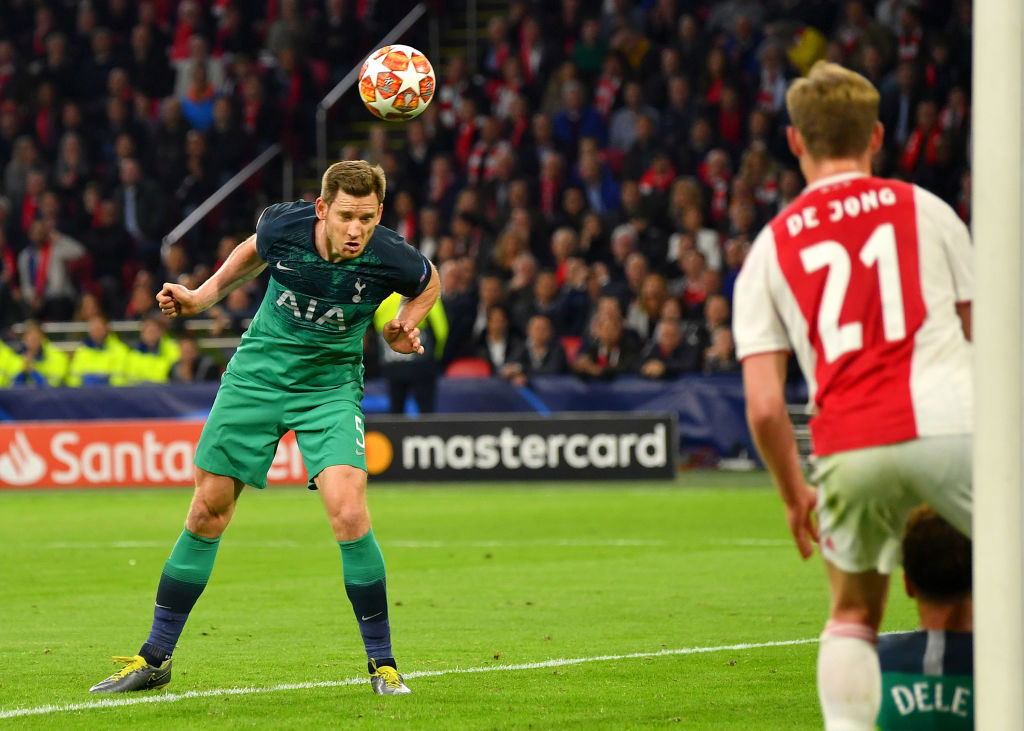 Jan Vertonghen - 7
Vertonghen was confident in his defensive duties and almost grabbed the winner himself as he hit the crossbar in the last 10 minutes of the game. How important he was back in the team.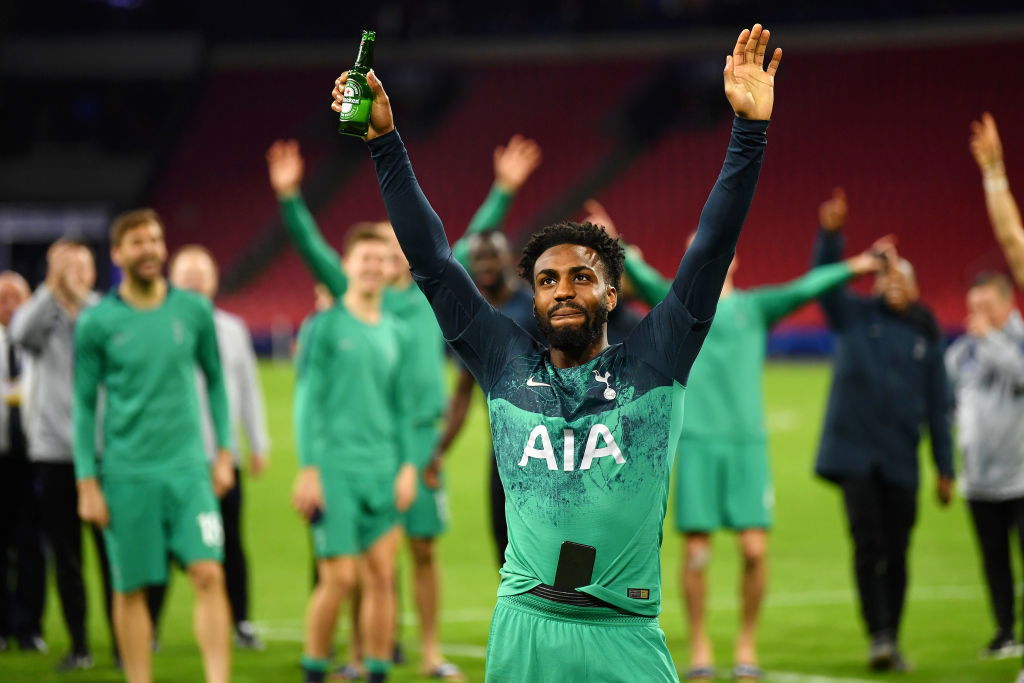 Danny Rose - 7
Another good performance from Rose. He was in a constant battle against Ziyech but defended his left flank well.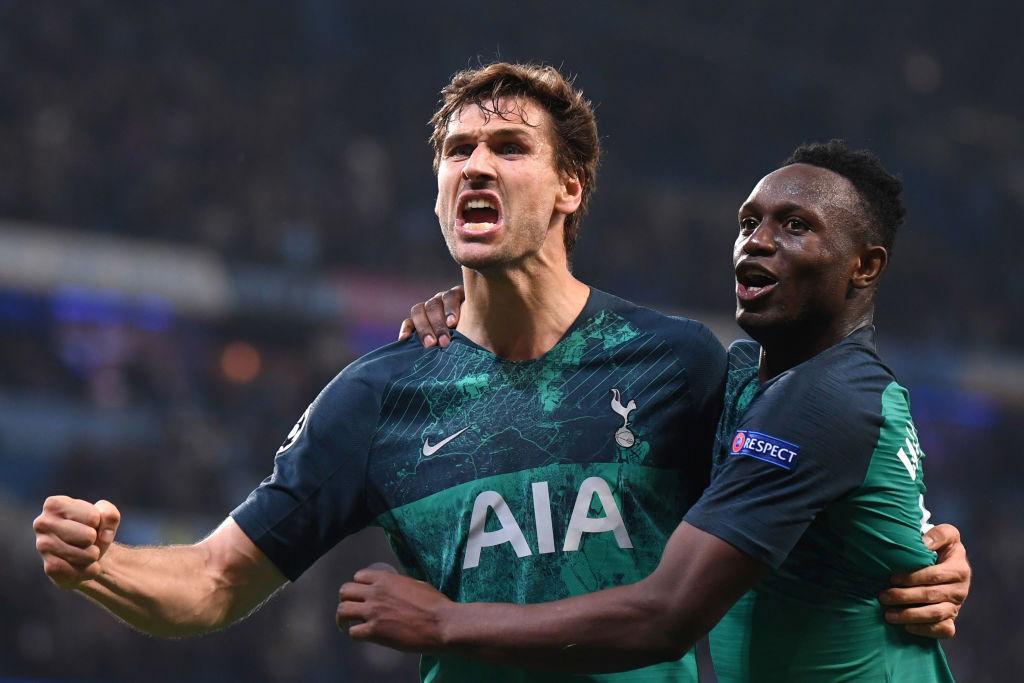 Wanyama - 4
Wanyama was poor in the first half before his substitution. He lacked the pace and agility to keep up with the likes of Donny van de Beek and Dusan Tadic.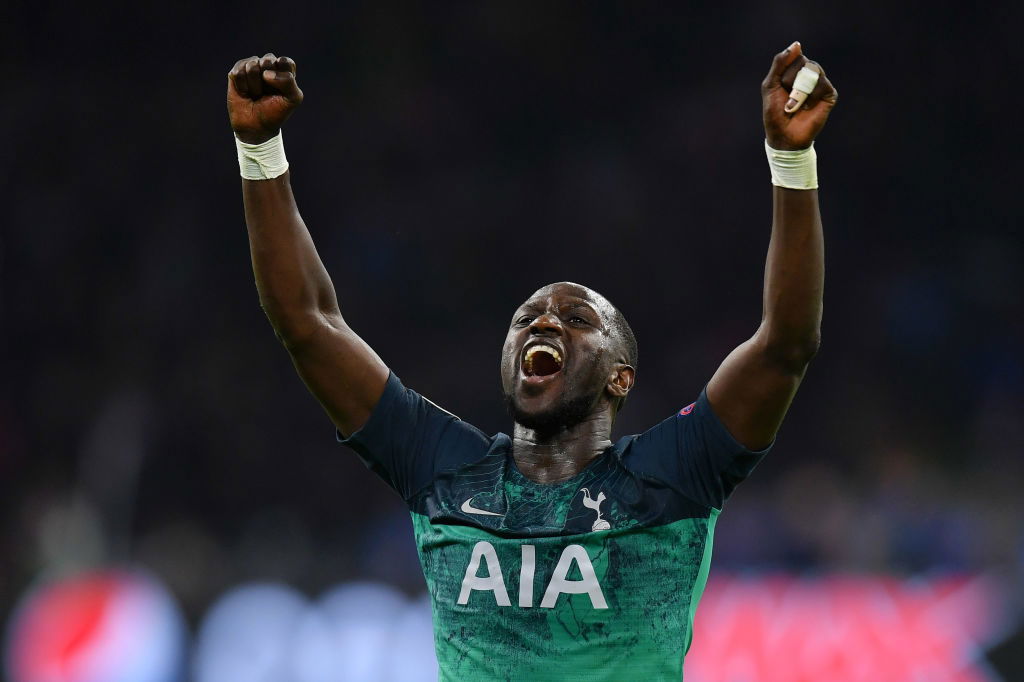 Moussa Sissoko - 7
Sissoko put in a trademark performance. Surging runs from deep in midfield created a lot of chances for Spurs in the final third.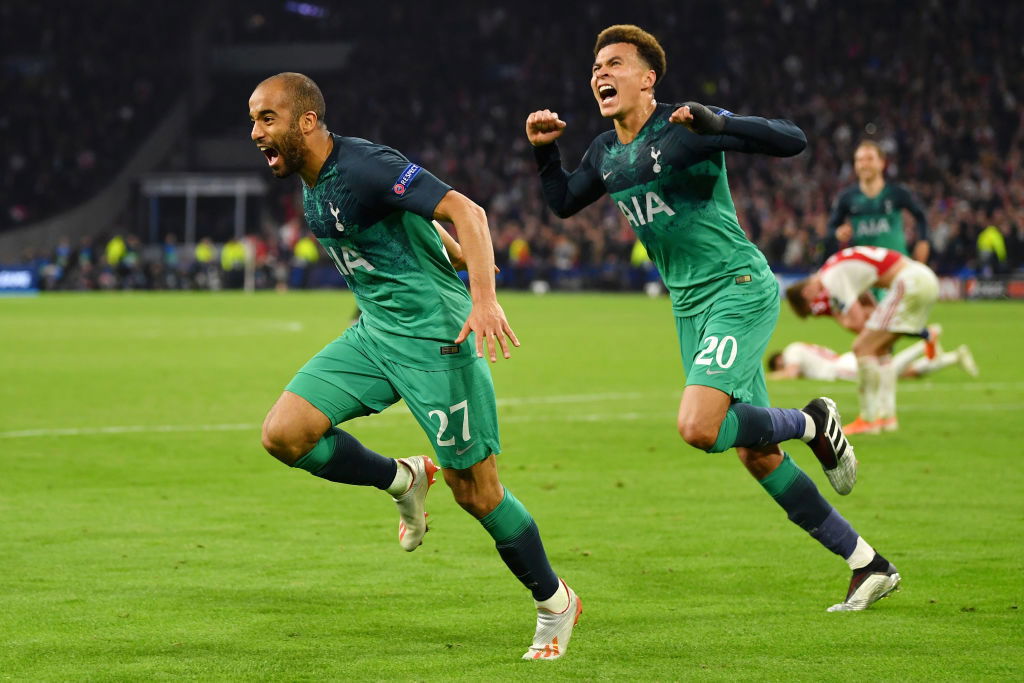 Dele Alli - 8
Grabbing two assists and almost a goal for himself Alli seemed to be back to his best. He enjoyed playing just behind the frontmen and was effective for Spurs.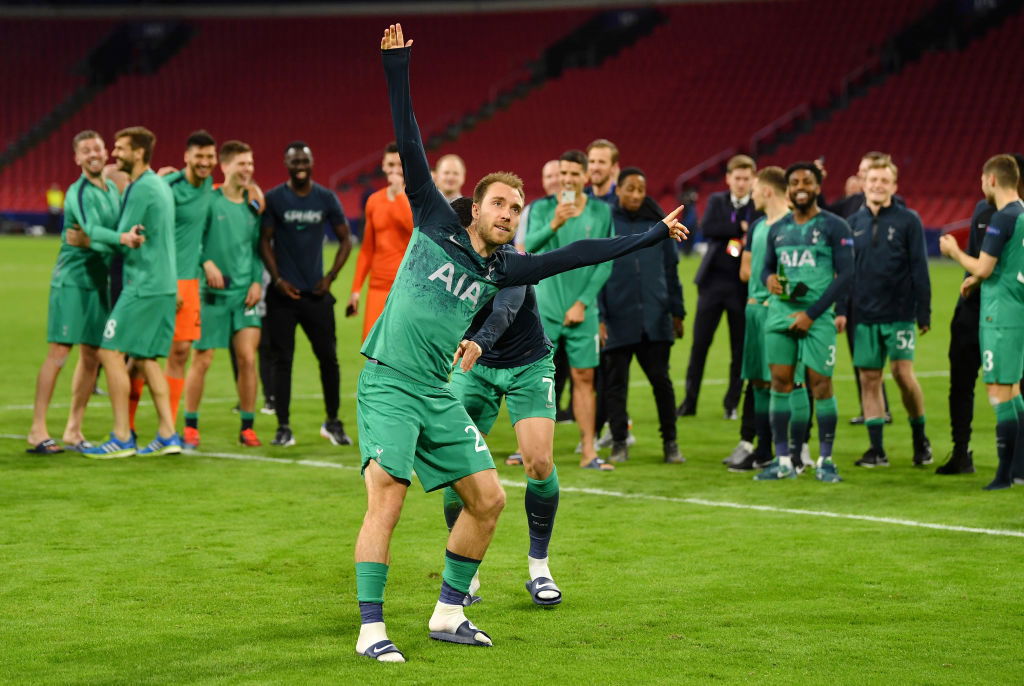 Christian Eriksen - 7
Eriksen travelled almost every blade of grass on that pitch. Wherever the ball was, he followed. He was constantly looking for that perfect pass to unlock the door for Tottenham.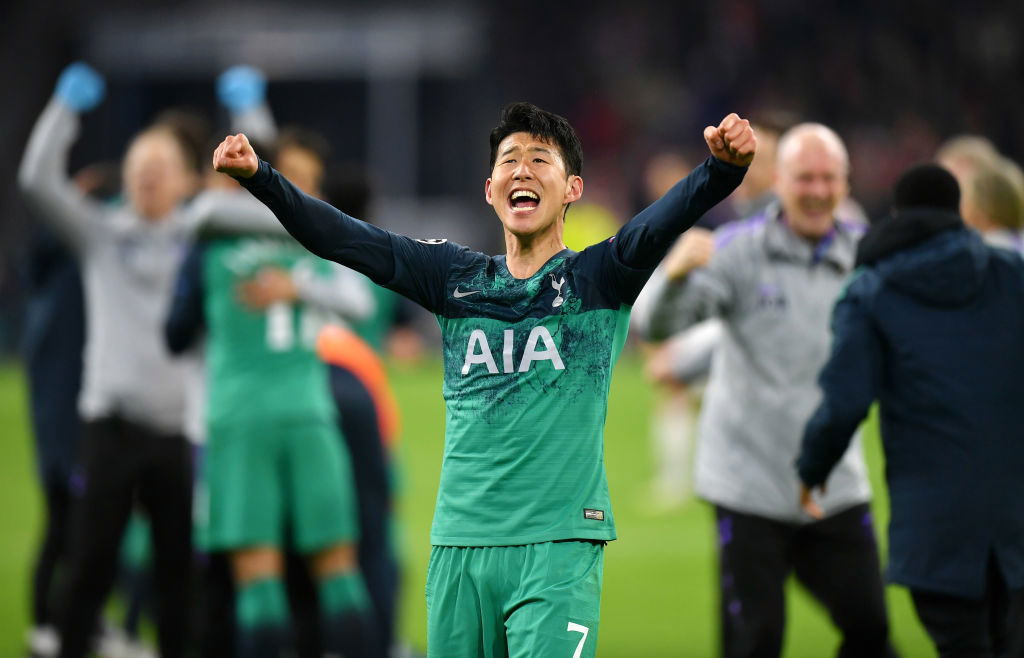 Heung-Min Son - 7
Playing in a wide role, Son saw less of the ball and was not as effective as we've seen him in recent months. But his energy and pace stretched out the Ajax back line and caused problems.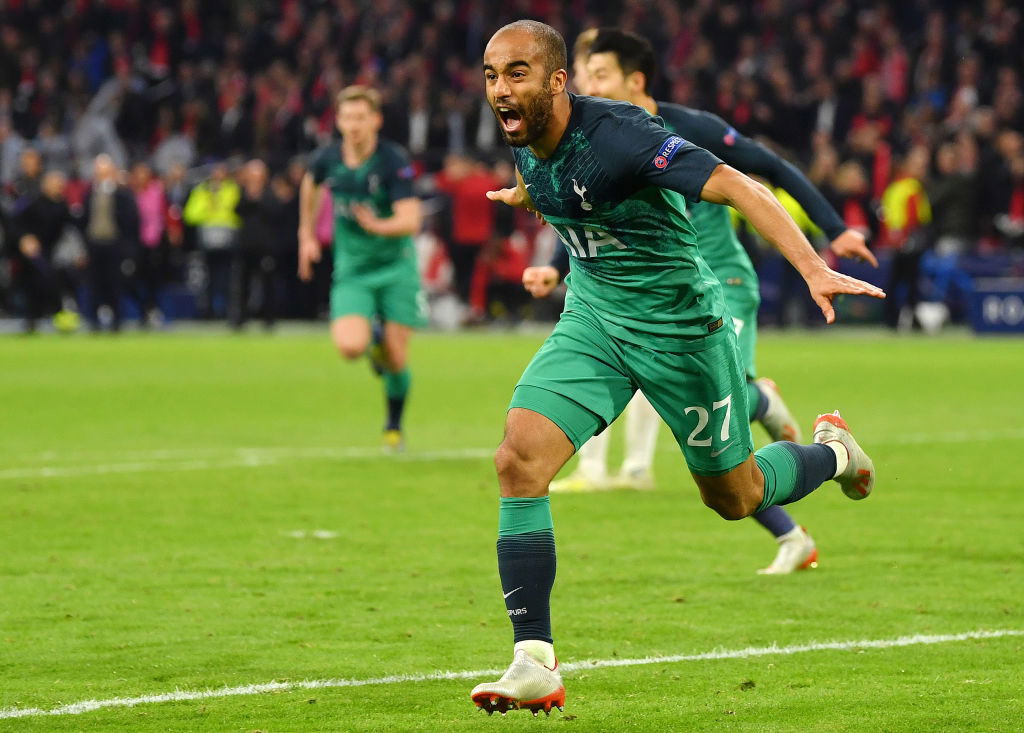 Lucas Moura - 10
A super hero, as his manager described him. A second-half hat trick that no Tottenham fan will ever forget. Moura did exactly what he was meant to do; get in behind, cause problems and score goals.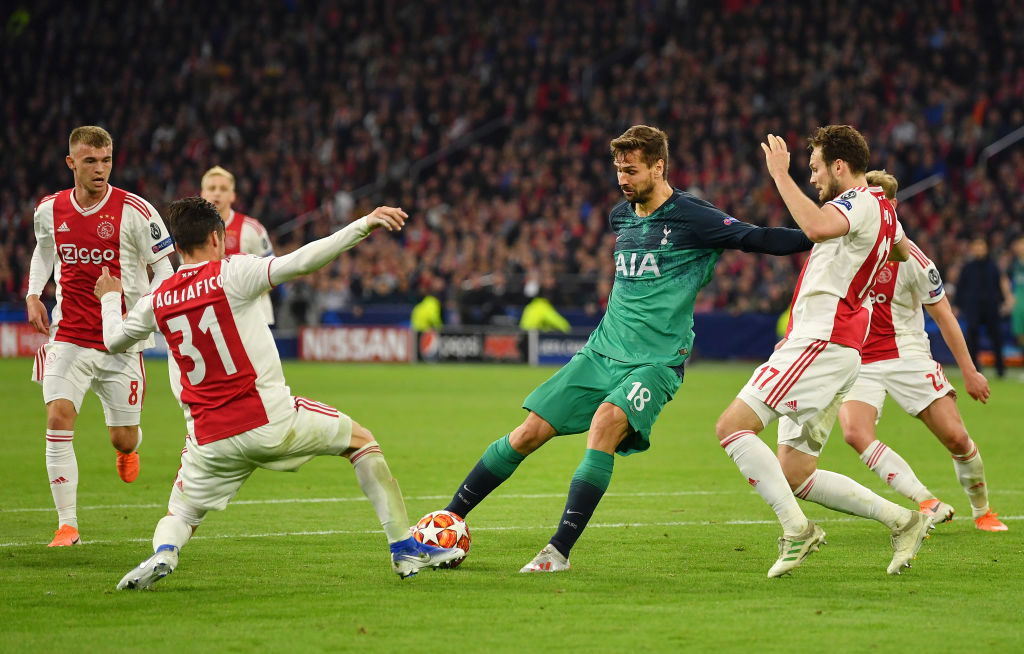 (SUB) Fernando Llorente - 7
With so many players running off him, Llorente could bring down long balls and play in his team mates.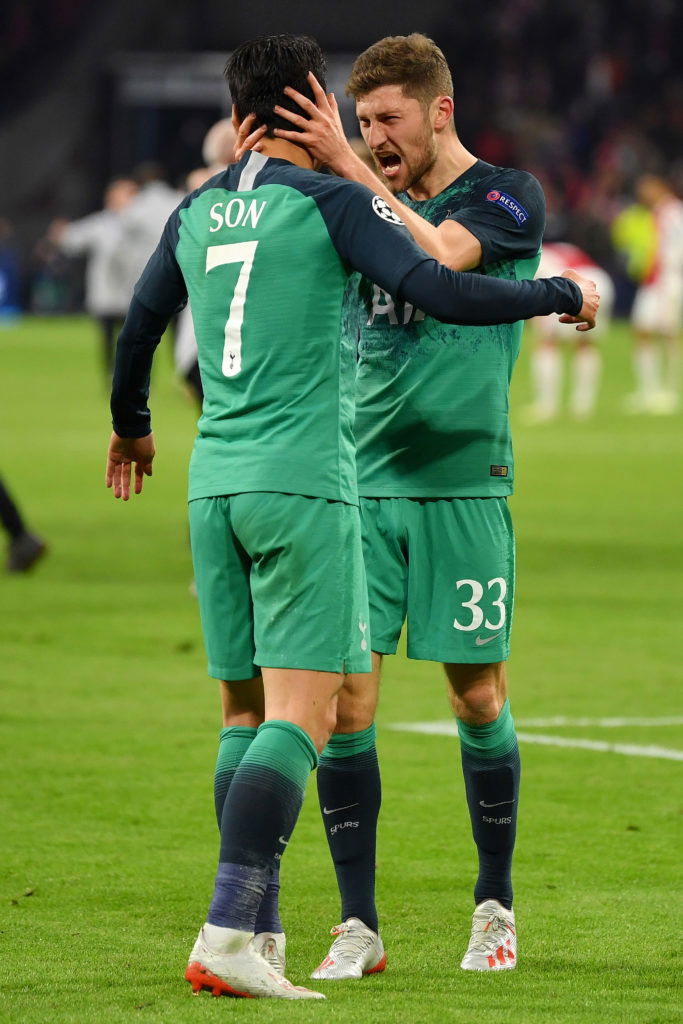 (SUB) Ben Davies - 6
Davies replaced Rose to keep fresh legs on the left-hand side to deal with any Ajax counter attack.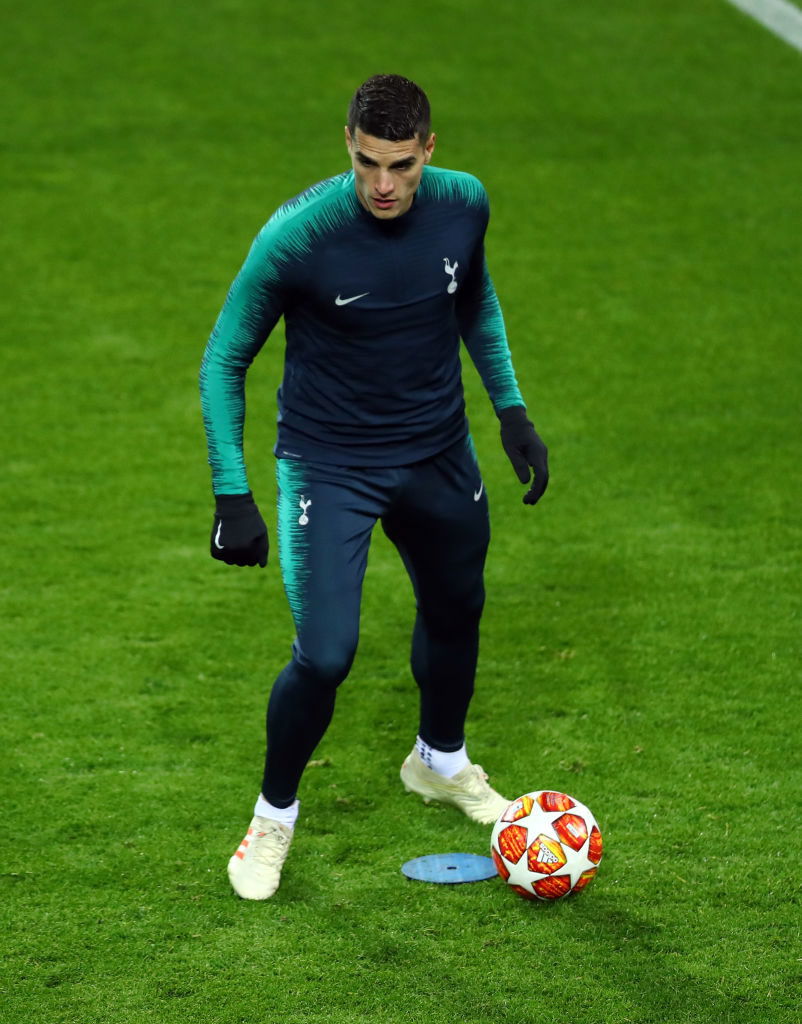 (SUB) Erik Lamela - N/A
Despite playing the final 15 minutes, the Argentine saw very little of the ball and made no impact on the game
---