How to deal with a problem like Erik?
Now before we get too far into this article I'd like to point out I'm a big Erik Lamela fan.  Despite this, I think we have to examine what's going on with our Argentinian trickster and ask ourselves "what's next?".
After a big money move from Roma, it was no surprise that Lamela struggled, young players do when first coming into the league, players coming from abroad do as well so to be a young player coming from abroad was a double whammy.  What we didn't count on though was him picking up a mysterious back injury that curtailed his season.  Much like now there was no evidence of an injury in his last game, the club gave us very few updates on his progress and when they did come, they seemed very vague.
So his first season at the club was pretty much a bust.  It happens though and we've all seen it before.  At least this wasn't a Willem Korsten situation where we saw one great appearance and that was it.
YouTube: Tottenham Hotspur – Manchester United 3-1 2001-05-19 Premier League
Season 2 was better as Erik made 33 Premier League performances and racked up nearly 3000 minutes on the field for Spurs.  He did pick up a calf injury but it kept him out for only 3 league games.  He scored 4 goals and picked up 7 assists that season.  Not great numbers for a player who'd been a no.10 at Roma but respectable.  Perhaps, more importantly, was his level of application and his willingness to do the dirty work as well as the more glamorous stuff.
The 2015/16 season was his best for us by far.  That right sided midfielder slot was basically his by right and he scored 11 goals and contributed 9 assists that season.  He was left out of the squad on occasion but we had a pretty strong attacking lineup that season and everyone missed a few games (apart from Harry Kane).
This season I'd say we've missed him, he was "injured" in the game at Bournemouth and no-one has really stepped up to take over the space he left behind.  His link-up play with Eriksen has been missed and chances have been much more difficult to come by (but don't ask Stoke to back that up).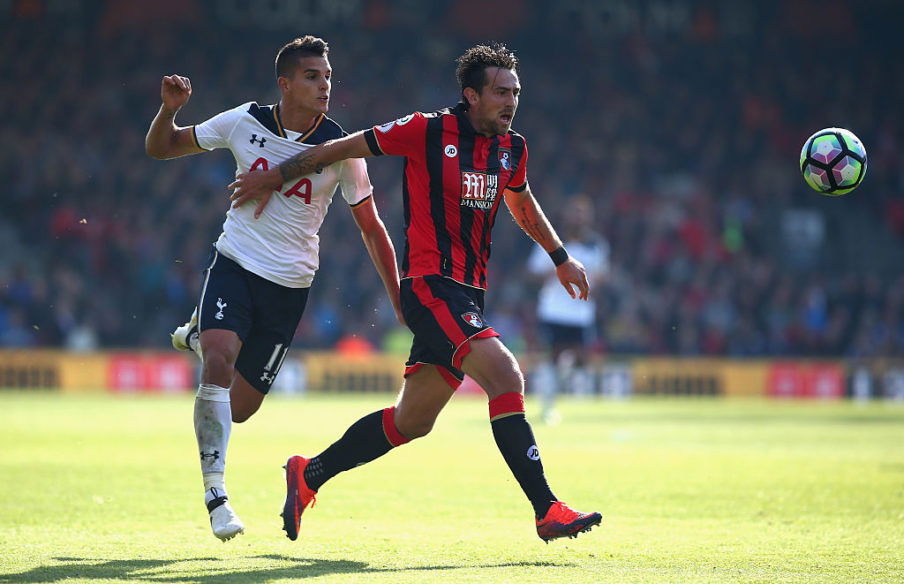 We've been handing out new contracts like confetti over the last few seasons and yet nothing for Lamela.  There has been plenty of talk but nothing has been put down on paper which is a bit worrying as he'll have one year left on his contract at the end of this season.
There is a clause in place that allows Tottenham to extend his contract by another 2 years but I suspect that may come with an immediate pay increase.
So what do we do?  Do we hold onto him in the hope that his fitness worries are behind him and that he'll sign a new contract or do we try to cash in now?  His value will be reduced, both because of his wasted season and because he will be available on a free in 2018.  Do we activate his extension clause and then try to cash in?  Who's going to want to buy a player that his missed large chunks of the season in 2 out of the last 4 campaigns?
I hope he stays because I think we play better when he's in the team but right now it's hard to argue the reliability of our Argentinian no.11.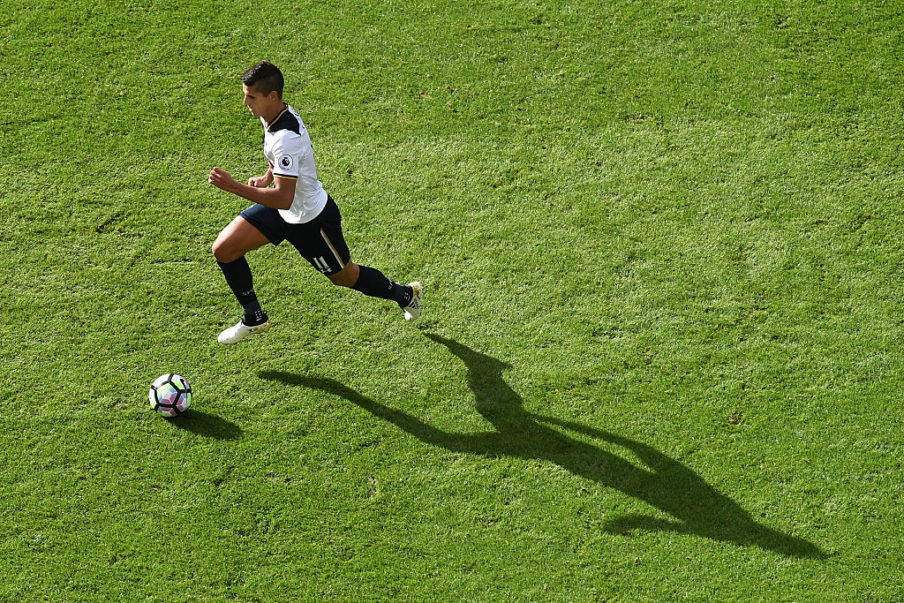 ---