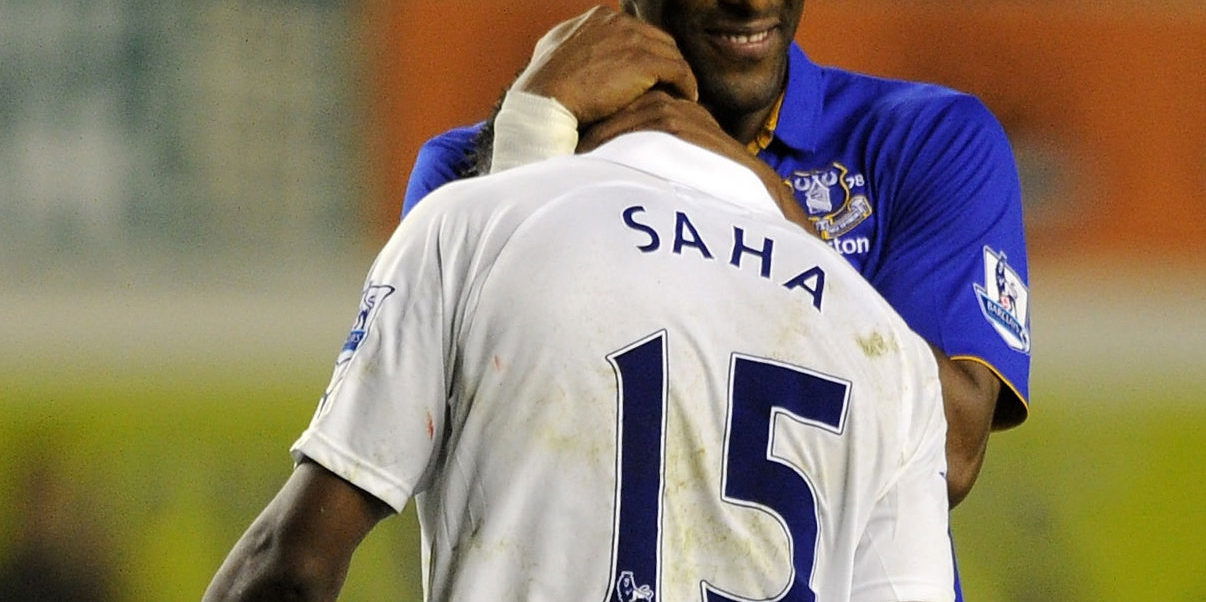 2011/12 – The January Spurs Failed
We're lucky this January that there are no significant wholes that need filling as this transfer window has not been a resounding success for us historically. Our best transfer deals have been done in the summer but January has often been a period of frustration for us long suffering Spurs fans.  There have been some pretty raw January transfer windows for us but none stick in the memory as badly as the 2011/12 season where we were crying out for the signings that would have pushed us on to better things.
Cast your mind back to that season and the team we had at the time.  Emmanuel Adebayor had signed on loan from Manchester City and was having one of those rare seasons, you know where he tries and actually does something of note?  Our midfield had Modric, Kranjcar and Van Der Vaart, on the wings we had the Balennon (Bale and Lennon) causing panic attacks among oppostion full backs.  Jermaine Defoe was in good goalscoring form, Ledly King was playing (when he could) at the back and after a couple of seasons with the unpredictable Heurelho Gomes in goal, we had the stablising influence of Brad Friedel.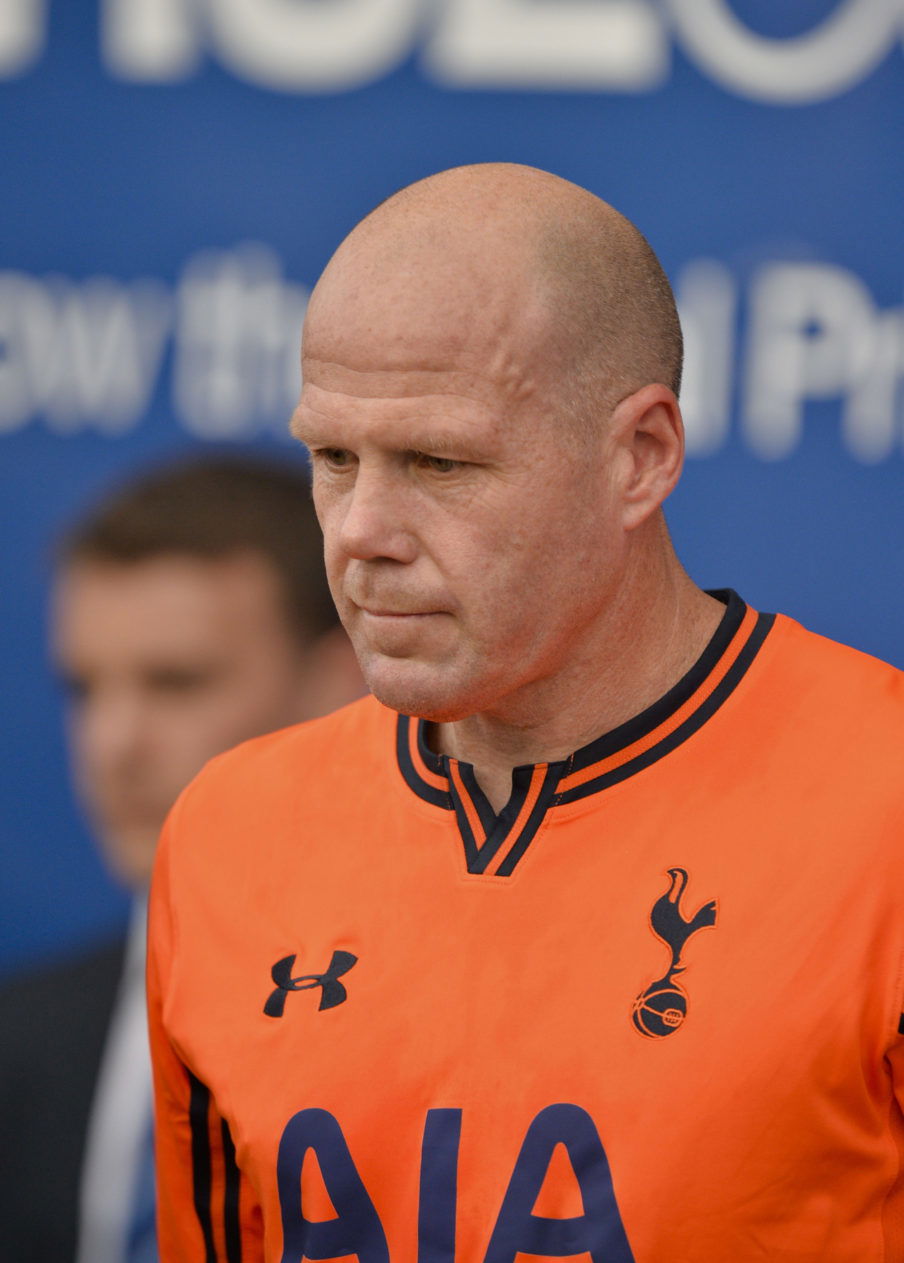 Things looked good and although we dipped out of Europe early we were having one of our better seasons and it genuinely looked like we could qualify for the Champions League again.  Maybe even (and we were saying it a LOT) finish above Arsenal.
It seemed clear in January that if we wanted to push on then we needed two things.
1) A commanding centre back to partner Ledley when he was available and lead the defence when he wasn't.
2) A regular goalscorer up front to take the pressure off Jermaine Defoe and Emmanuel Adebayor.
It didn't seem a lot to be honest, we'd seen a lot of players sold off in the summer and there was talk of enough money being in the bank to bankroll a decent signing.  Peter Crouch had gone to Stoke, Robbie Keane had deprived us of more Keane v Defoe arguments by being sold to LA Galaxy and Roman Pavlyuchenko was off to Lokomotiv Moscow.  3 strikers sold and just one Adebayor brought in.  Steven Caulker had been sent out on loan to Swansea and Jonathan Woodgate had also left.  Sebastien Bassong wasn't getting a look in (and was eventually loaned to Wolves), Dawson featured rarely due to a ruptured ankle ligament and William Gallas was starting to creak.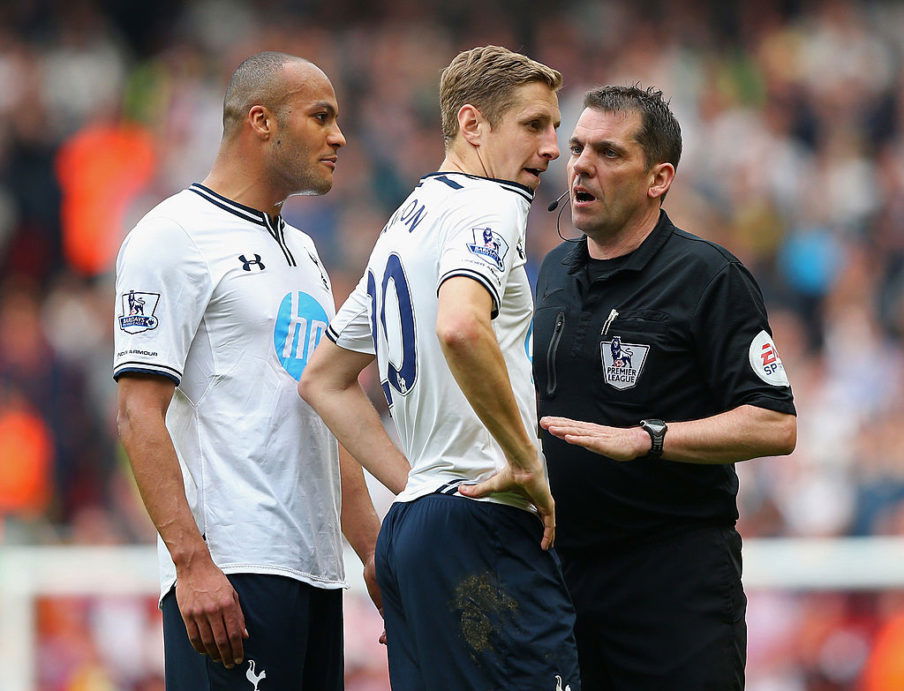 When the transfer window opened we were linked with a huge number of players as always.  Us fans hung on the all the latest inside information we could get hold of sure in the knowledge that Daniel Levy and Harry Redknapp would bring in two players of real quality to push us on to the next level.
Who did we get?  Louis Saha and Ryan Nelsen.
To say we felt let down doesn't really cover it.  Throughout the squad we had players who had either won titles or would go on to win titles, two future Champions League winners.  And the best we could do was Louis Saha and Ryan friggin' Nelsen?
Nelsen made 8 appearances for us in total and he wasn't an awful player, he wasn't particularly good but he wasn't awful.  Louis Saha came in on a free transfer from Everton (never a good start), played 12 times for us and scored 4 times.  1 goal every 3 games sounds like a decent return but in reality he got 2 goals against a Newcastle side who were very poor on the day, our third goal in a 3-1 win over Bolton and (this is not to be forgotten) the opening goal in a 5-2 win against Arsenal.
Neither player made the impact we'd been looking for and after being in third place in the league for much of the season, we ended up in fourth.  Normally that would be ok but that was the same season that Chelsea won the Champions League and we ended up playing the following season in the Europa League.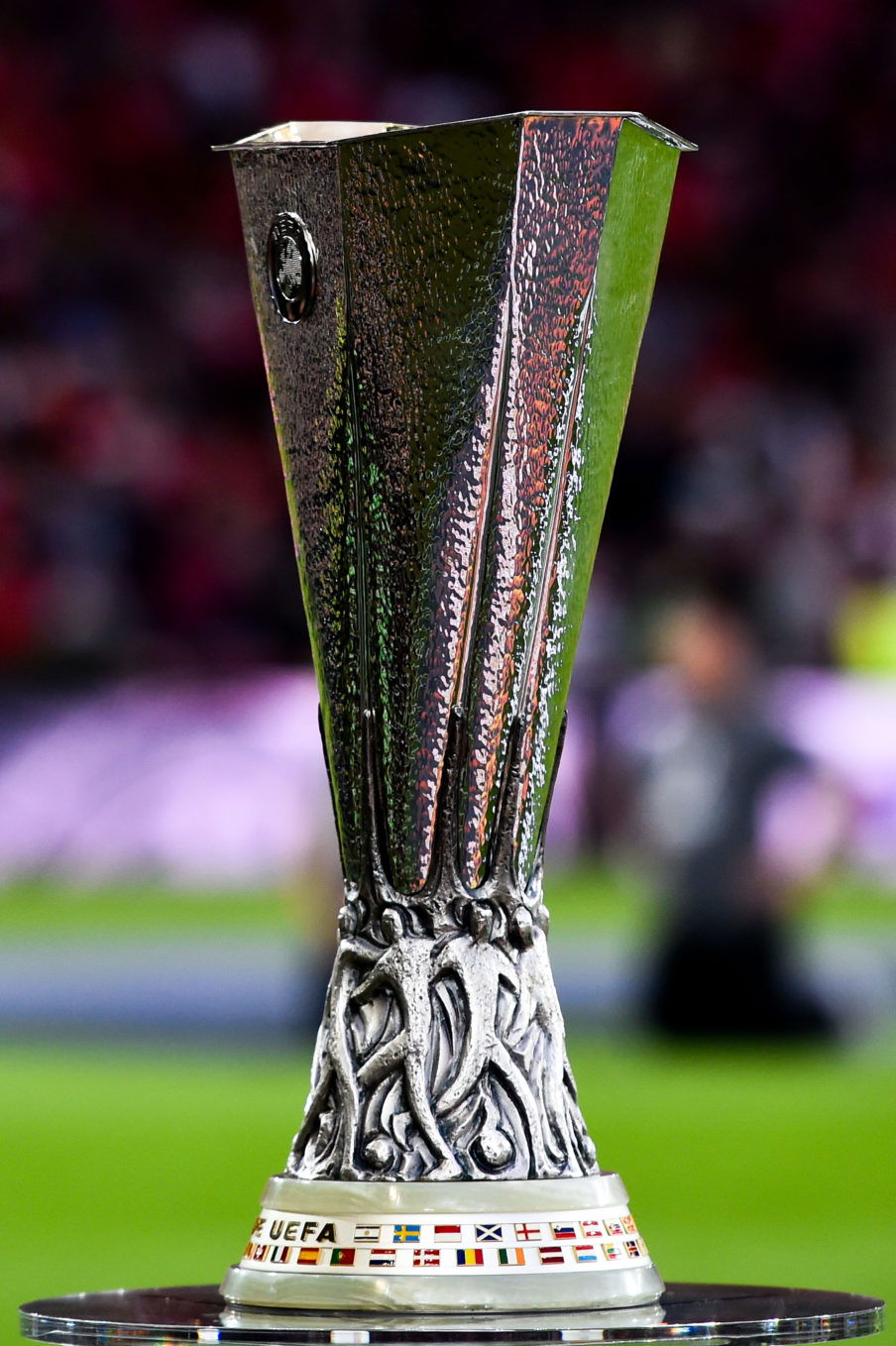 That transfer window hurt us but I do believe it's something we learnt from.  Nowadays we don't seem desperate to sign players in January as most of our business is done over the summer.  This season I'd be surprised if we brought anyone in, ok a few youngsters for the future would be nice, but we really don't need them.  Our squad is strong, our important players seem to be hardy enough to last the rest of the season and there's no sense of impending doom if we don't bring anyone in.
So if you're getting stressed about our lack of transfer business, think back to the days when we blew it by bringing in two journeymen and be thankful those days seem to be well behind us.
COYS!
---