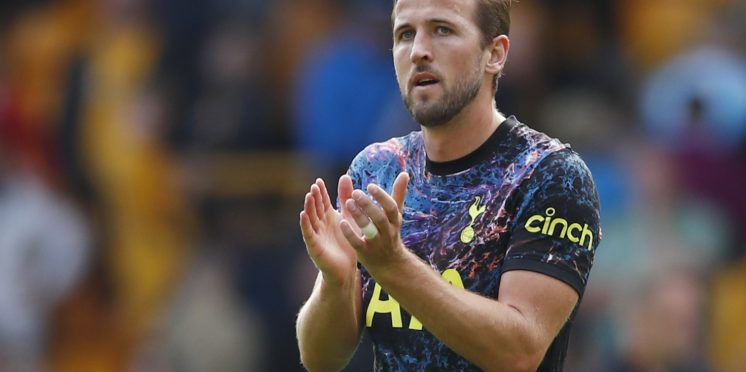 Exclusive: Ex-Prem star believes club should've cashed in on Kane
Spurs would've been better off selling star striker Harry Kane, claims former Premier League striker Nigel Jemson.
With the end of the summer transfer window coming up next Tuesday, interest for Tottenham Hotspur's star striker was beginning to step up a notch.
Reports suggested that Manchester City aimed to increase their bid to up to £150million for the England captain. City had been leading the race to acquire Kane's signature for the majority of the summer.
However, it was revealed by Kane on Wednesday that the striker will remain at Spurs this summer.
Despite the persistence of the Premier League champions, Tottenham chairman Daniel Levy repeatedly expressed his desire not to sell the three-time golden boot winner.
Jemson, on the other hand, who played for Nottingham Forest and Sheffield Wednesday, suggested that off-loading Kane could have been the better option for Spurs going forward.
On the matter, Jemson exclusively told Read Tottenham:
"Listen, once the player decides that he wants to go then you're better off just selling them, because you don't want an unhappy player there.
"Harry's been a fantastic servant to the club, but I think it's just best for both parties that he did go."
Harry Kane made his season debut during Tottenham's 1-0 win over Wolves last weekend. The 28-year-old came off the bench to a round of applause from the Spurs supporters.
After weeks of uncertainty, his short-term future in north London has now finally been resolved.
---