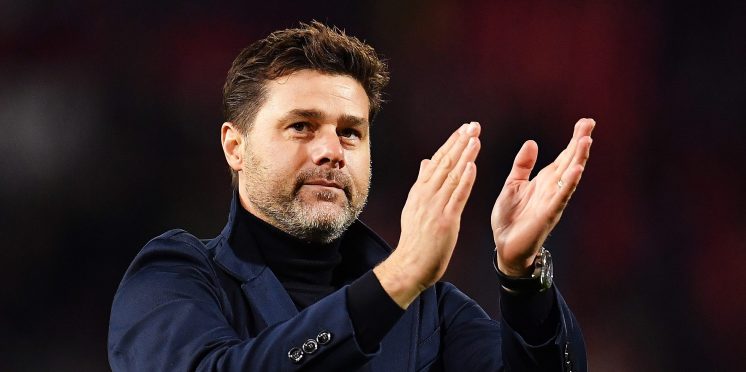 Mauricio Pochettino Fired: Did Spurs make the right decision?
If you have been even remotely connected to the internet over the past three days then you've probably heard about the coaching change at Tottenham this week.
The Mauricio Pochettino era has come to an end in North London. It was announced Tuesday that Tottenham and Pochettino had "parted ways", ie. Daniel Levy decided he wasn't satisfied and gave Poch the boot.
Whether or not you are a Spurs fan there is something to be said for the magic that Pochettino was able to create last year in the Champions League.
A team that few thought would make it out of the round of 16, shocked the world by riding the wave of several close games (with a little help from the Premier League's new friend VAR) to the Champions League final in Madrid.
Despite losing to Liverpool in a dull 2-0 match, the game marked what many thought would be the start of Spurs winning some trophies. Oh how we couldn't have been more wrong. Tottenham are currently resting in 14th place in the table, they are miles off of Champions League qualification and sit between 13th place Newcastle and 15th place Everton. It's safe to say that this was the fall from glory heard around North London. Evidently Spurs' poor performance as of late not only created panic amongst fans, but chairman Daniel Levy seemed spooked enough to kick a North London treasure to the curb just 12 games into the season.
It is clear that Spurs were having problems and that a change needed to happen, fast. However the trickier part is whether or not "parting ways" with Pochettino was the right move.
Over the years Pochettino had fostered an environment of support and trust between his staff and his players, one seen at few Premier League teams across the country.
Whether or not Spurs can continue to promote this close knit culture will be a big question going into December and January, arguably the two most mentallly and physically grueling months of the season.
Pochettino, while he didn't bring any trophies to North London, did lead Spurs to the Champions League final last season, as well as maintain a consistent spot in the top four.
This improvement from Spurs' history helped to promote a new culture of winning, one that had previously been missing from the North London side. No one is arguing that Spurs aren't off to a rocky start this season, the question is however, did Mauricio Pochettino's contributions to the club earn him the right to see out this season and work to dig Spurs out of their current hole?
Regardless of whether you answer yes or no, I think most can agree that the firing will change the culture at Spurs, whether for better or for worse we will just have to wait and see.
Should Spurs Have Fired Pochettino?
YES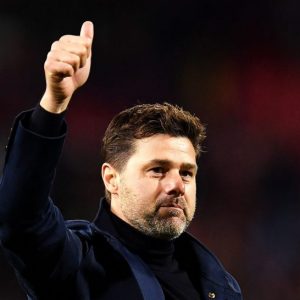 NO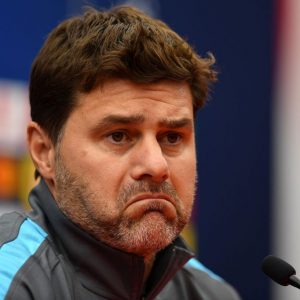 ---